Contact lpdesignhelp
You've come this far…take the next step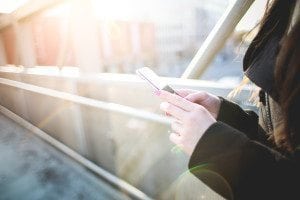 Whether your business is looking to strengthen relationships with established customers, promote services to current and new customers, or generate new sources of revenue, I can help. Allow me to use my graphic design experience and expertise to take your vision from concept to reality, contact lpdesignhelp for your design needs.
Interested in my free website review offer? Let me know in the form below and I'll respond to your inquiry. You've made it to this page so make the most of your time spent on my site and let me hear from you. There's no time like the present.
To discuss your company's needs, please fill out the contact form below:
Looking forward to hearing from you!
Your privacy is important to me. Your information will only be used to contact you and will not be shared with any third parties.