Graphic Design Pricing
Let's get to what is always an important consideration: so what is this project going to cost me?
Custom website design services & pricing
Every website is unique, which makes it difficult to give a flat price for any particular site. The prices listed are estimates based on my experience designing and building websites. You can always contact me for an estimate on your specific project. Use these numbers as a guide:
Simple Website: $850 – $1,500
Complex Website: $1,500 – $3,500
One-Page Static Website: $350 (additional cost per page)
Website Maintenance: $45 per hour
SEO monitoring with monthly reports: $120 per year
Website hosting: $5 per month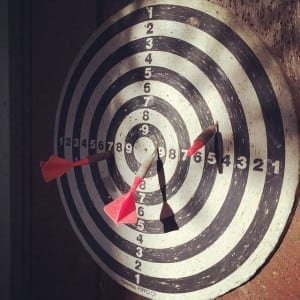 The major factor that influences the cost of a website is the amount of design work that needs to be done. A new site requires the creation of images, navigation, links, and content which is labor intensive. If you need content, that's additional time and expense. Images are another factor to consider. If you don't have images, you may need to purchase some.
An existing site might require fixing broken links or streamlining the design or improving on-page SEO.
A simple website vs complex site is not based on solely on how many pages the site might have. Functionality requirements, which may need custom programming or plugins, will determine the complexity of the site. Website prices will vary depending on your specific requirements.
Work will start once the design agreement is signed and a non-refundable deposit is received.
Logo design & other graphic design services & pricing
Logo Design: $150 – $550
Letterhead/envelope design: $450
Business cards: $50 – $100
Flyer design: $35 – $50
T-shirt design: $100 – $500
Postcard design (4×6 or 5×7): $250 – $450
3-fold Brochure: $750 – $2,000
Other considerations that may affect graphic design pricing for the above are not limited to the complexity of the design, number of revisions, and deadline.