Need a website, but don't know where to start?
I'll make it simple. With more than twenty-five years in the field graphic design, I am committed to providing design services for spiritual entrepreneurs that are looking for modern, professional, materials with strong visual impact. Working one-on-one to learn about you and the goals of your business. This friendly, close-working relationship allows me to develop a strong strategy for your business with a cohesive design identity.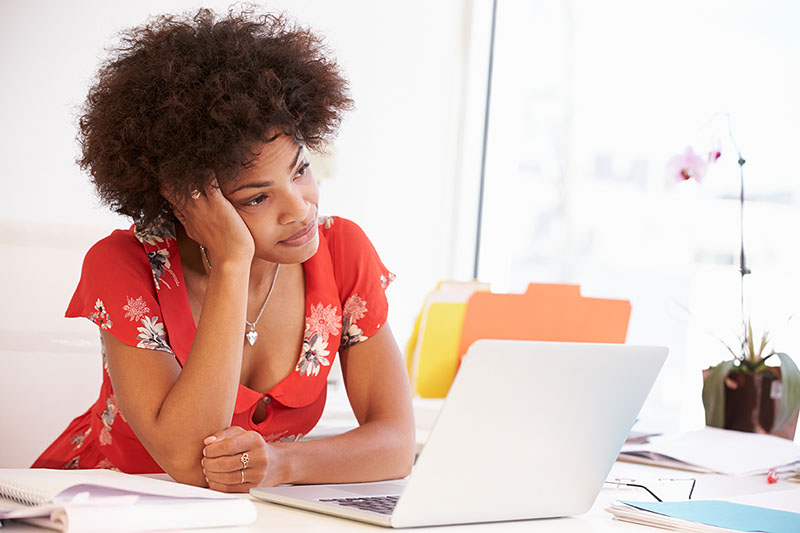 Work with me!
Schedule a FREE Consultation.
Website design & development
for spiritual entrepreneurs.
I'm Laura, the designer behind lpdesignhelp
Let's get to know each other
Starting a new design project can be overwhelming, especially if you don't know how to begin. The key is finding the right person to work with. Someone that understands your vision and can take your ideas and create a design that truly reflects your authentic self. With my years of experience working with spiritual entrepreneurs, I'm strongly committed to bringing out your message and helping you share your gifts with the world.
Currently have a site? Know how well your site is performing with my Free Website Review.