Looking for a graphic designer?
You've come to the right place.
Website Design & Development
Logo Design & Branding
Graphic & Print Design
I'm Laura, a freelance graphic designer
with lots of passion for what I do.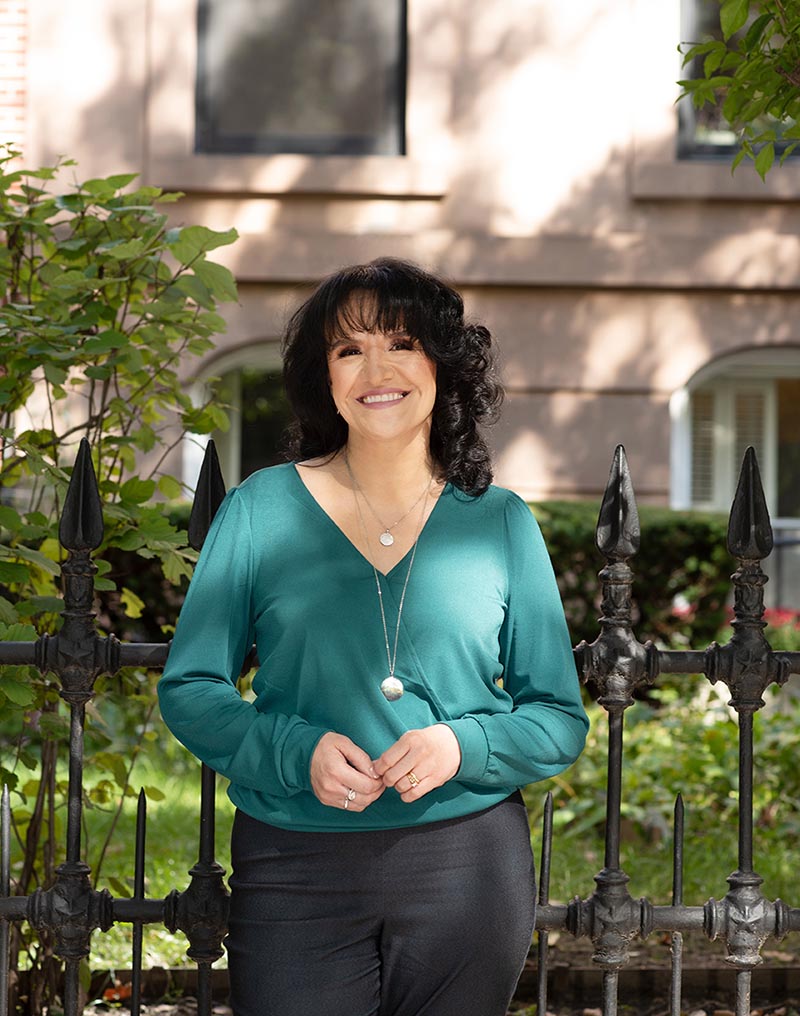 Looking for a graphic designer?
You've come to the right place.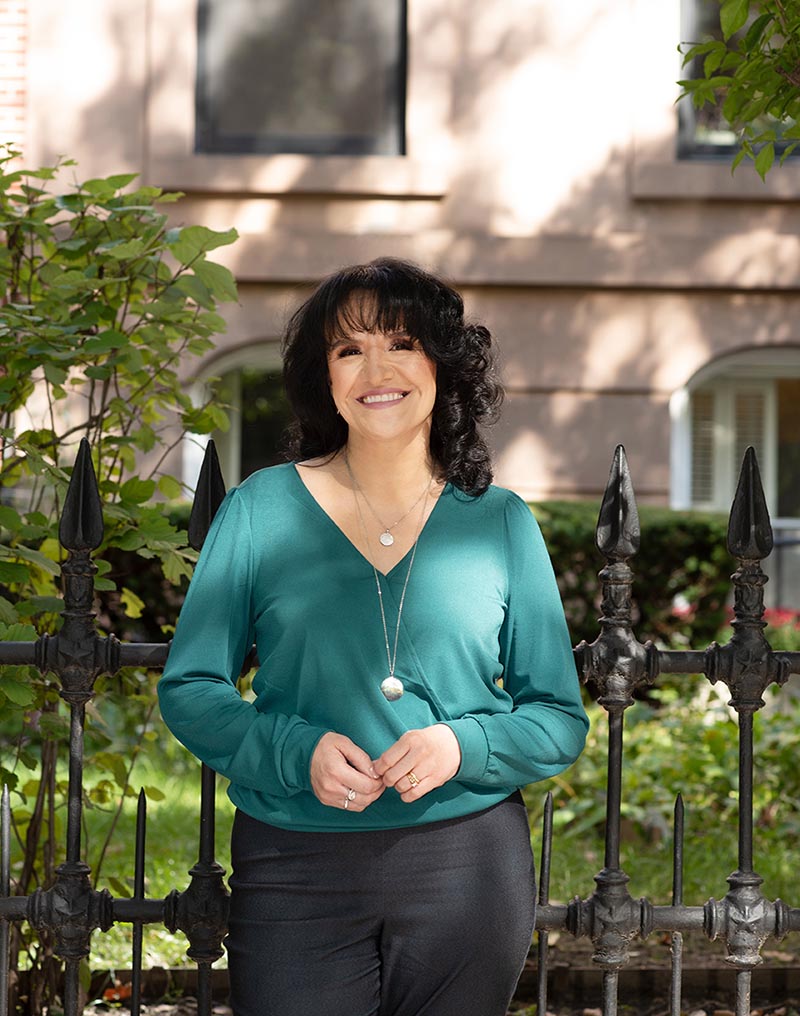 I'm a freelance graphic designer with lots of passion for what I do. Learn about about my background and expertise in the design field. View my client portfolio to see my design skills and versatility. Explore case studies of recent projects.
I'm Laura Peragallo and I help businesses of all sizes grow through better design.
My skills, expertise, and experience will benefit you whether you are interested in a new website or a redesign of your current site. I design logos and promotional materials that truly reflect your business.
My clients are very important to me. Where would I be without them? (Spending a lot more time looking at cat videos probably.) Every project is treated as a priority, as the most important—because it is! I am very attentive to my clients' needs, I pride myself on my responsiveness.
If you could ask my clients about me they would tell you that…
I'm friendly!
Developing close-working relationships with all my clients is what I strive for. Some of my client/designer relationships have lasted for years.
I'm fast!
My turn-around time is quick as lightning. I'm used to working on tight deadlines.
I've got skills!
Years of experience in the graphic design field, expertise with programs, honing and expanding my skills have all fueled my passion for graphic design.
Recent Work
click on image to enlarge
 Logo Design & Branding | Website Design & Development | Graphic Design
for individuals and businesses provided by a dedicated design professional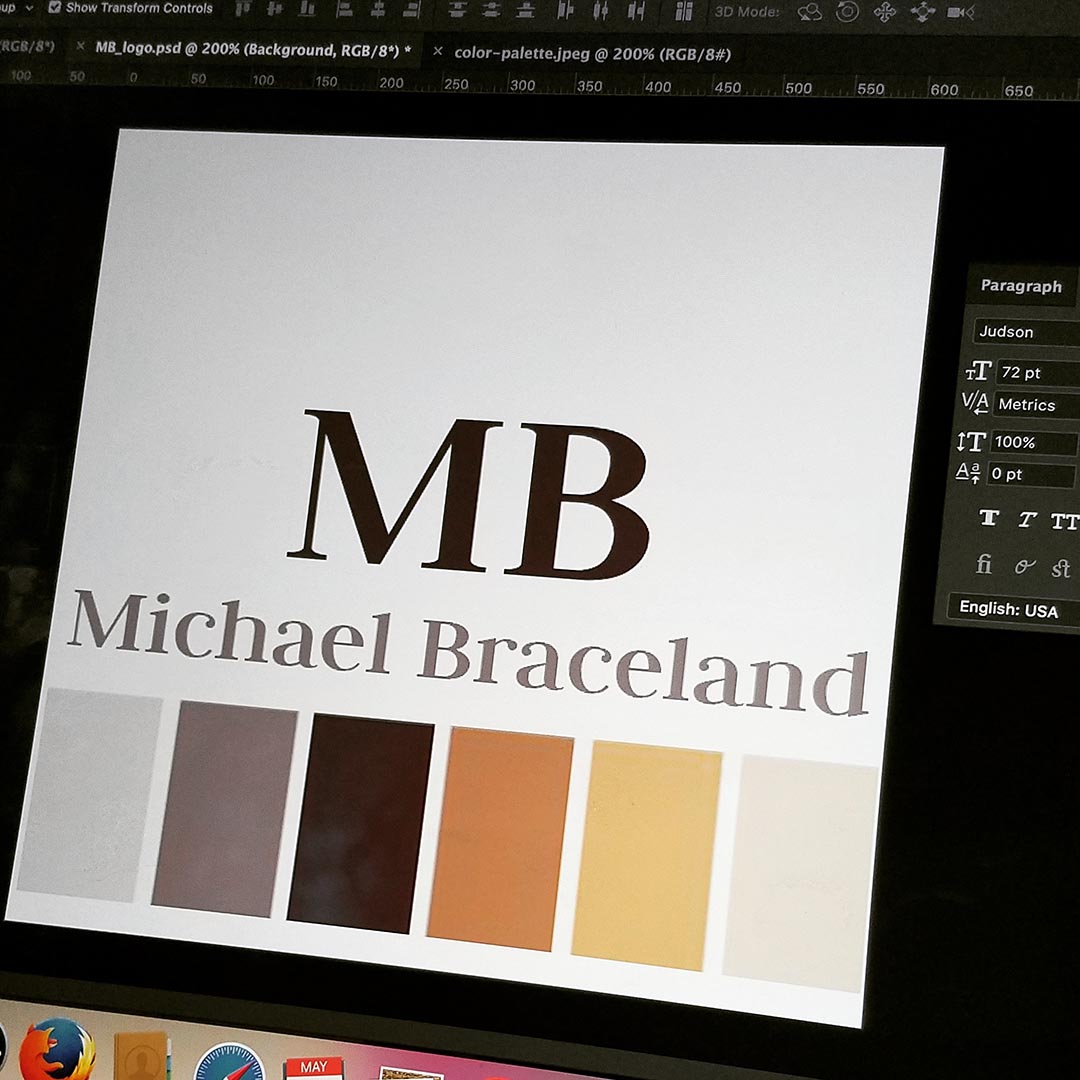 Logo Design & Branding
A professionally designed logo attracts attention and leaves an everlasting impression in people's minds. Therefore one of the most important considerations for any business is its logo. A cohesive design unites all your promotional materials.
Your logo and related corporate identity materials are how your customers will recognize you from your competitors. For that reason a solid, reliable image can make all the difference. It is essential in building a brand across all platforms.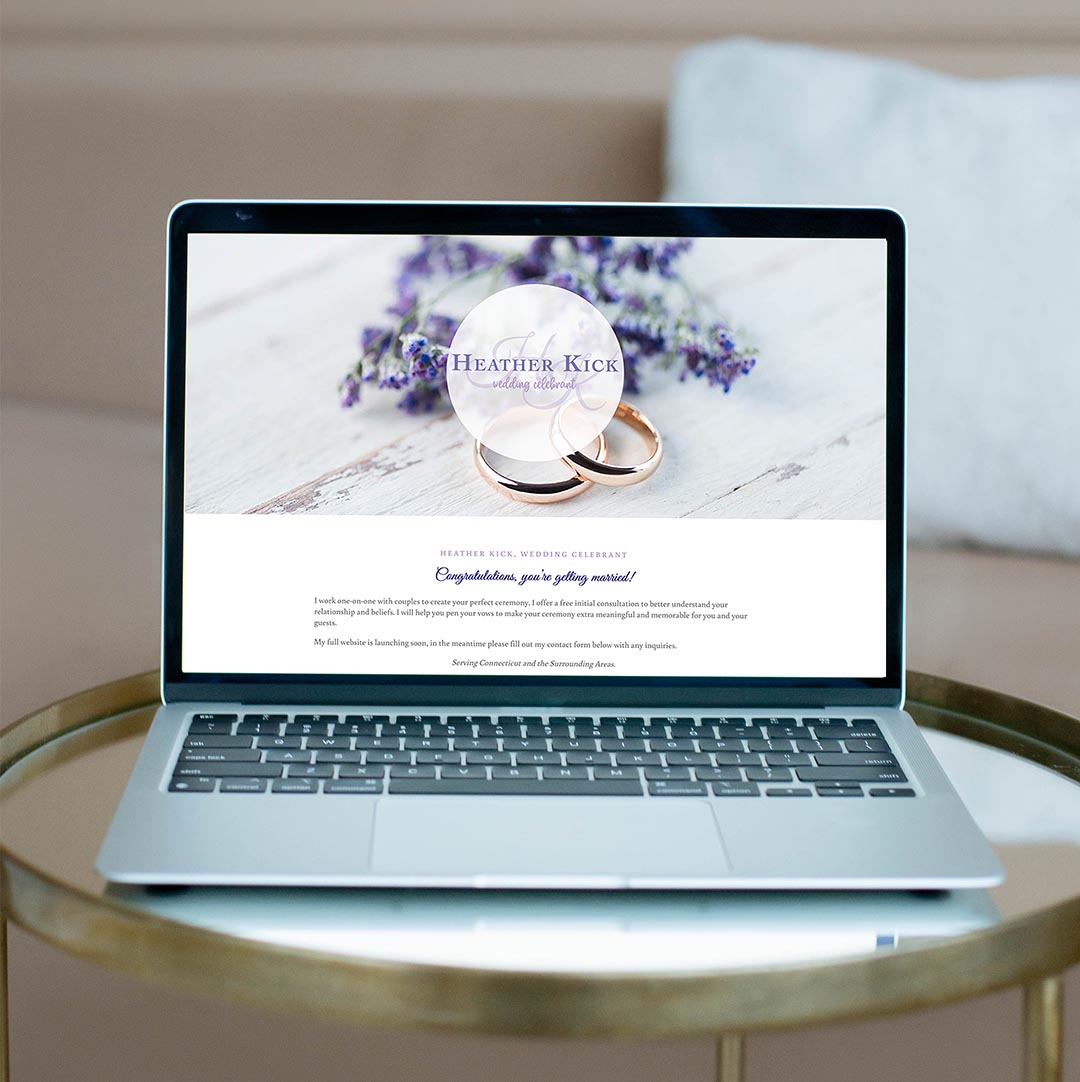 Custom Website Design & Development
When it comes to developing and designing websites, my goal is to deliver the most cost-effective, intelligent Web solution to clients, complete with interactive content and e-commerce capabilities. As a result each new site evolves by carefully considering its purpose, target audience and content.
There are many people that can build a website. In contrast, there are fewer people that can design a website. With me you get both!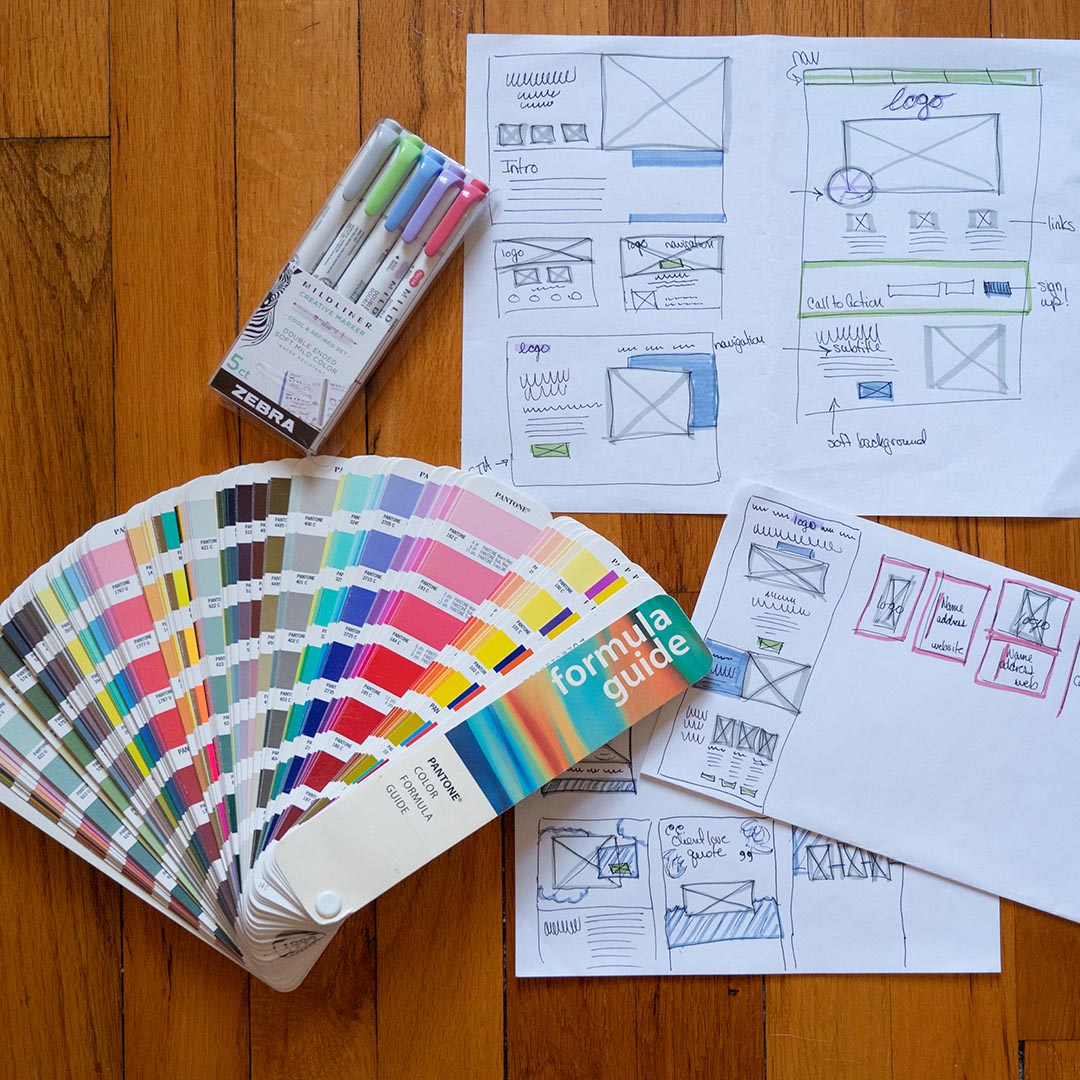 Graphic & Print Design
Looking great while communicating clearly is essential. I have always been involved with projects through all stages of design and production. My early career working for non-profits enables me to work within budget considerations.
Refresh your promotional materials to make sure your brand is memorable to potential customers.
Let's Get Started!
Hire me and you'll wonder how you were so fortunate to find me and my graphic design skills. My clients never feel like they get less than 100% from me. You'll feel the same way.
Want to hear more?
Since you can't ask my clients directly, read their testimonials to see what they have to say for yourself. You'll see how I helped them expand and reach their target audience. I can do the same for you!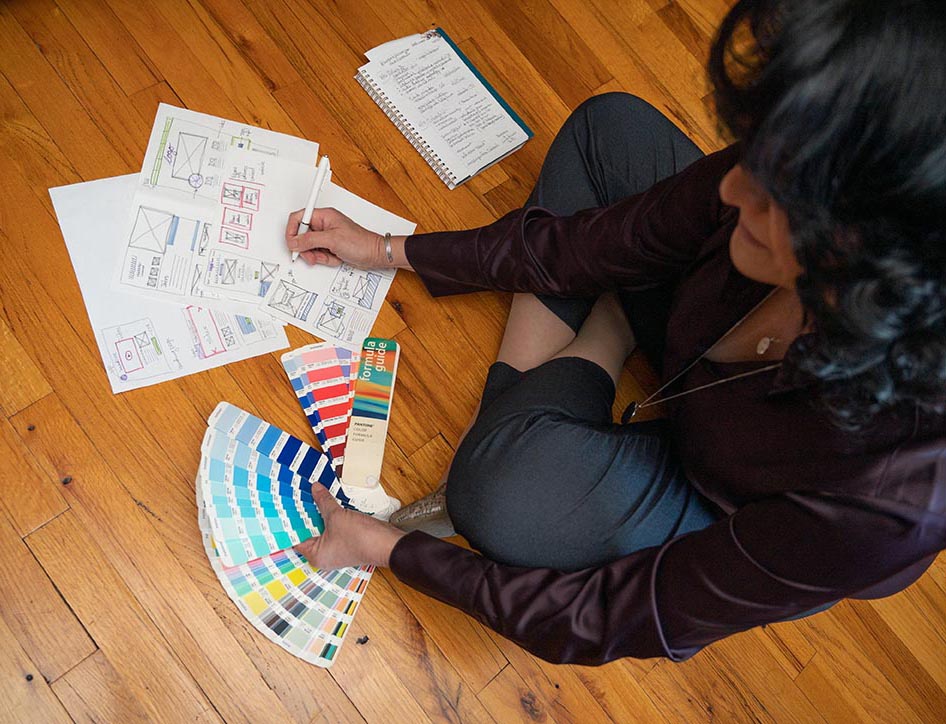 Contact lpdesignhelp
You've come this far…take the next step.
Whether your business is looking to strengthen relationships with established customers, promote services to current and new customers, or generate new sources of revenue, I can help. Allow me to use my graphic design experience and expertise to take your vision from concept to reality, contact lpdesignhelp for your design needs.