You've come this far…take the next step.
Frida and I are waiting to hear from you!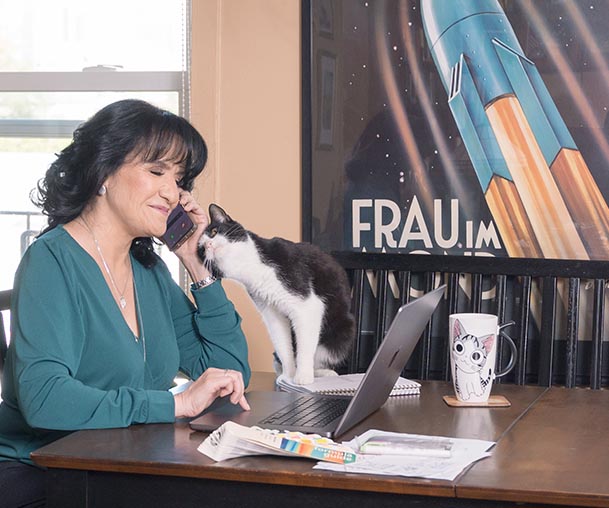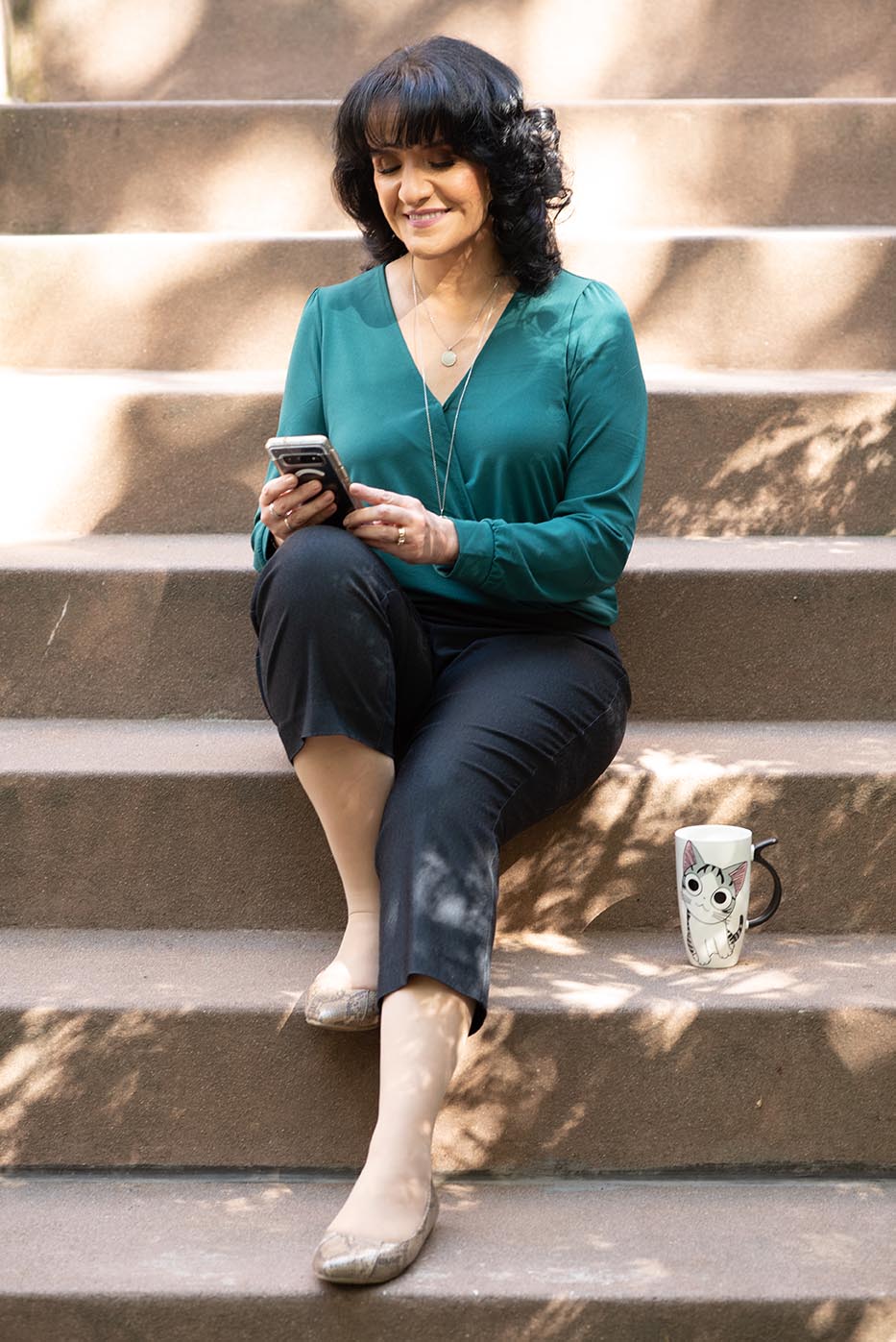 Whether your business is looking to strengthen relationships with established customers, promote services to current and new customers, or generate new sources of revenue, I can help. Allow me to use my graphic design experience and expertise to take your vision from concept to reality, contact lpdesignhelp for your design needs.
Email me directly or fill out my contact form below. If you currently have a website, ask about my free website assessment.
Email: laura@lpdesignhelp.com
Connect with Me
"There is nothing better than a friend, unless it is a friend with chocolate."
– Linda Grayson
Interested in my free website review offer? Let me know in the form below and I'll respond to your inquiry.
Make the most of your time spent on my site and let me hear from you. There's no time like the present.
To discuss your company's needs, please fill out the contact form below: