Design services offered by lpdesignhelp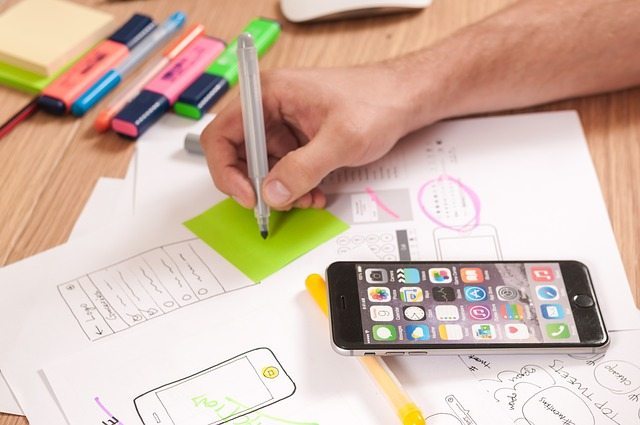 Website Design & Development | Logo Design | Print Design | Illustration
Website Design & Development
When it comes to developing and designing websites, my goal is to deliver the most cost-effective, intelligent Web solution to clients. Complete with interactive content and features such as calendar of events and online booking. I also design sites to include e-commerce capabilities. Each new site evolves by carefully considering its purpose, target audience and content.
I specialize in small business websites. Working closely with clients to give them the best solution whether it's a custom site or using a CMS (Content Management System) enabling them to update the site themselves.
Custom website design
WordPress (and other CMS) website design
Website optimization and SEO
On-page optimization
SEO monitoring
Affordable website hosting
Social media images
E-campaign design
Pricing
Basic Website Design: $650+ (1–3 page site)
Website Design: $850+ (Multiple pages and sub-pages)
E-Commerce Website: $1,000+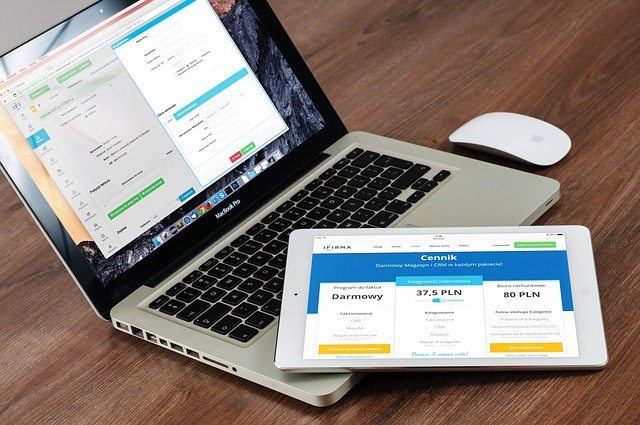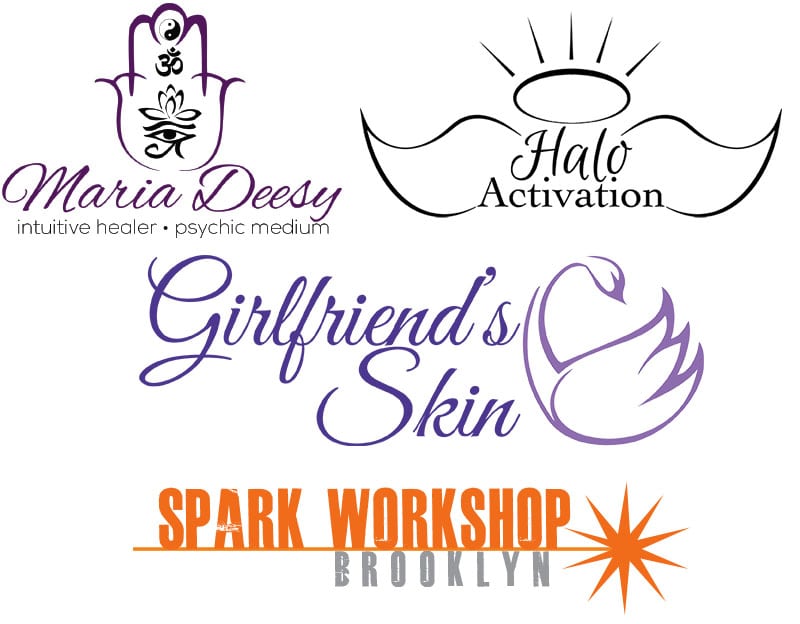 Logo Design
A professionally designed logo attracts attention and leaves an everlasting impression in people's minds. One of the most important considerations for any business is its logo, since it appears on almost everything: business cards, signs, brochures, etc. A cohesive design unites all your promotional materials.
Your logo and related corporate identity materials are how your customers will recognize you from your competitors. A solid, reliable image can make all the difference and is essential in building a brand across all platforms.
Pricing
Logo Design: $150
(includes various file formats for print and online needs)
Print Design
Looking great while communicating clearly is essential. I have always been involved with projects through all stages of design and production. My early career working for non-profits enables me to work within budget considerations.
Refresh your promotional materials to make sure your brand is memorable to potential customers.
Brochures
Posters
Postcards
Invitations
Flyers
Pricing
Hourly rate: $65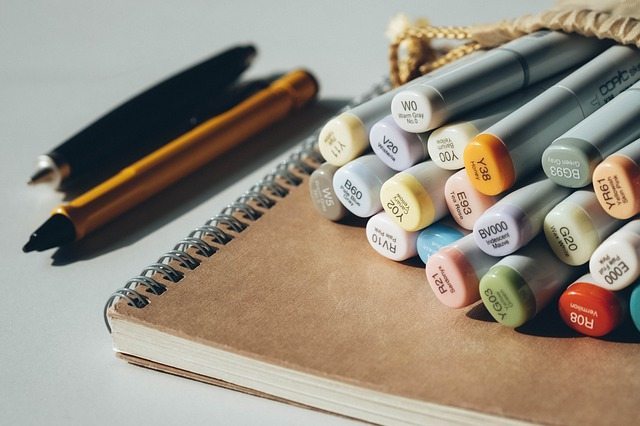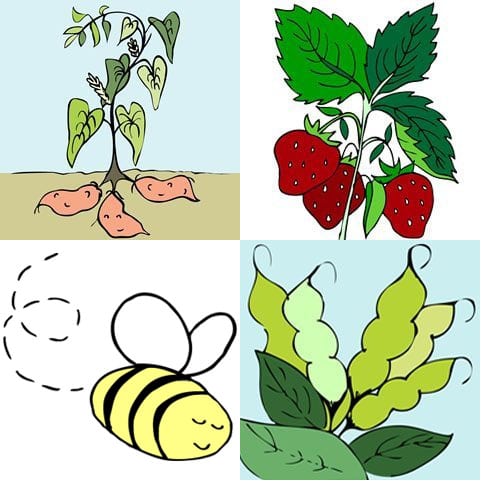 Illustration
I have always loved to draw, but for awhile my drawing skills were almost exclusively dedicated to entertaining my daughter. In recent years, I've been able to put my skills into more than lunch bag notes—though I did enjoy doing those.
The food images were hand drawn and then finalized using Illustrator. For more examples, please see the ButterBeans project page.