Is your current website working hard for you?
Find out with a free website assessment.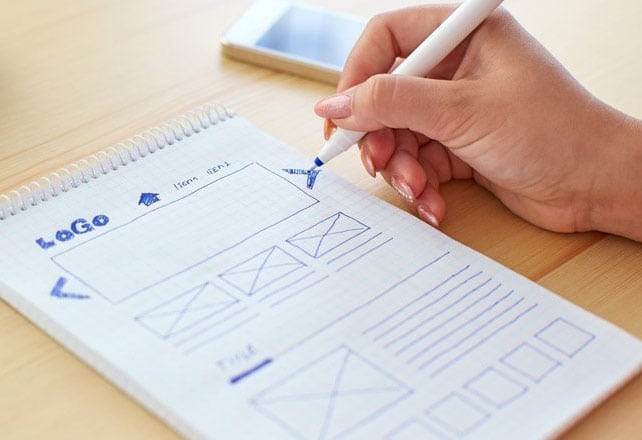 Free website review will evaluate how well your site is serving your goals
There are several basic guidelines to keep in mind when developing a site that go beyond the appearance. Not having the right elements can result in a poor customer experience and hurt your ranking in search engines. Knowing if your website has what it needs to do well in search engine results is vital. A website review may be something you have never considered, but it can make a difference in determining how well you are reaching your target audience.
If you currently have a website you might have heard the term SEO and have an idea that it is necessary to to success of your website. Many people tend to over-simplify SEO, but it's amazingly complex. The elements in SEO include things from page titles, meta descriptions, and keywords. The right keywords can raise your ranking in search engines, but there's more to it than choosing generic terms. There are elements that are hidden, only visible to search engines that you need to be aware of.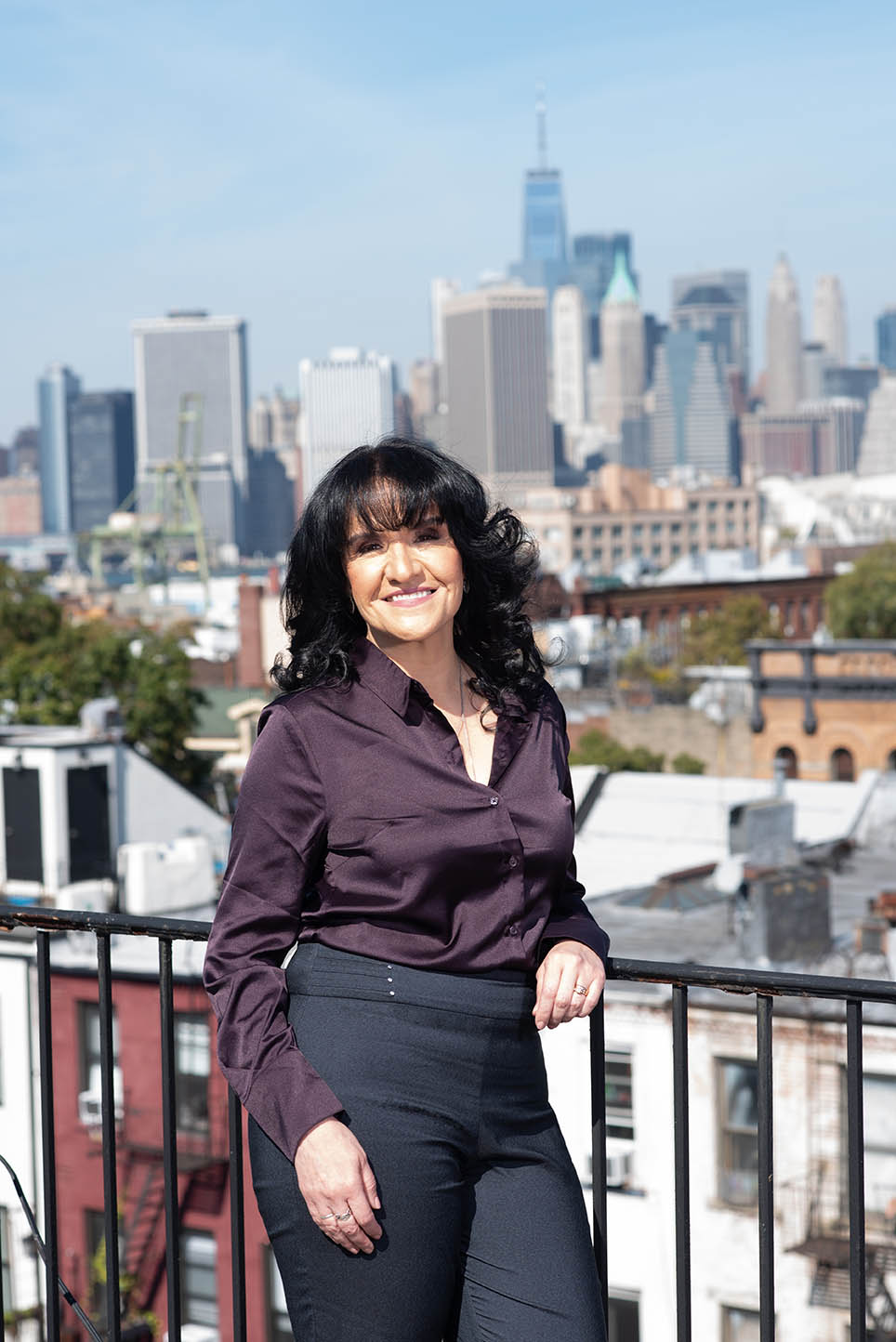 A website review will have the answers
A website review is a simple way to find out if you are maximizing your site's potential. I will thoroughly examine your entire site to see if it has the proper design elements, the right keywords and is following best practices for SEO.
The website review is free and there is no obligation to use my services after I present the results of my findings.
Fill out the form below to contact me for a free website assessment:
Your privacy is important to me. Your information will only be used to contact you and will not be shared with any third parties.