Why Hire a Graphic Designer
The reasons you need a design professional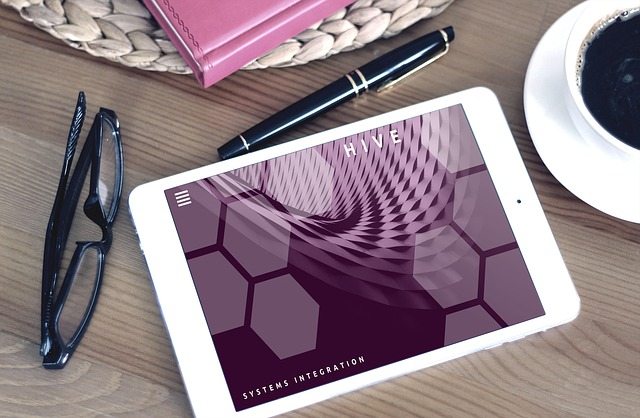 Do you need to hire a graphic designer?
I may be a bit biased here, but the answer is yes!
A design professional can ensure your business reaches your target audience. You need to have a clear picture of what will bring people to your website, and having a strong design will draw them in further. Effective design is visual communication. Put my 25+ years experience in the graphic design field to work for you by hiring me to work on your website or design project.
To hire a great graphic designer fill out my contact form. Send me a message and we can arrange for an initial consultation to discuss your needs.
Take advantage of my free website review offer.
Find out if your current site is working hard for your business with an assessment.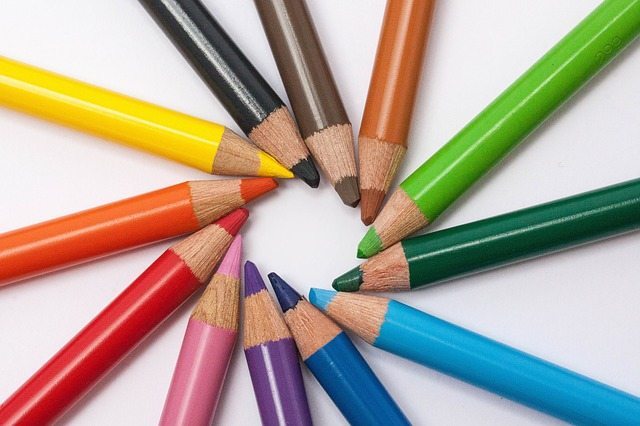 Information on hiring a graphic designer
What are your needs? I've had experience working in corporate identity, promotional materials and website design. For further information on the services I offer to understanding the design process, click on the links below:
See my work!
One way to get to know me is to view my work. Browse my portfolio for examples of custom websites, illustrations, print and logo design. Not only do you have an opportunity to see my design projects, you also can learn about what goes into every design and how I solve problems.
Every client has a different set of goals, and every project requires a different solution. Functionality is important as much as having a great design.
Trends are always changing, it's easy to look dated after awhile. Knowing what trends are in and what styles are working—as well as having the skills to utilize those emerging styles—is a major reason to hire a graphic designer.