Why Hire a Graphic Designer
Some reasons why you need a design professional fueled by coffee and yummy baked goods.
Do you need to hire a graphic designer?
I may be a bit biased here, but the answer is yes!
What will bring people to your website, read your promotional materials or visit your business? Effective design!
Every project has to have a goal, a target audience and a recognizable brand. Moreover, it has to do all this in a visually pleasing way. Sounds overwhelming, doesn't it? A design professional can ensure your project accomplishes its purpose, reaches the right audience while promoting your brand. Put my years experience in the graphic design field to work for you. Hire me to create your website or design project.
A reliable designer should address your questions and your concerns and will help promote your ideas. My goal is to encourage a good partnership, ensuring that I'm your go-to person for future projects and website updates. A long-lasting working relationship benefits your business in the long run.
To hire a great, reliable and friendly graphic designer, fill out my contact form. Send me a message and we can arrange for a FREE initial consultation to discuss your needs.
Take advantage of my free website review offer.
Find out if your current site is working hard for your business with an assessment.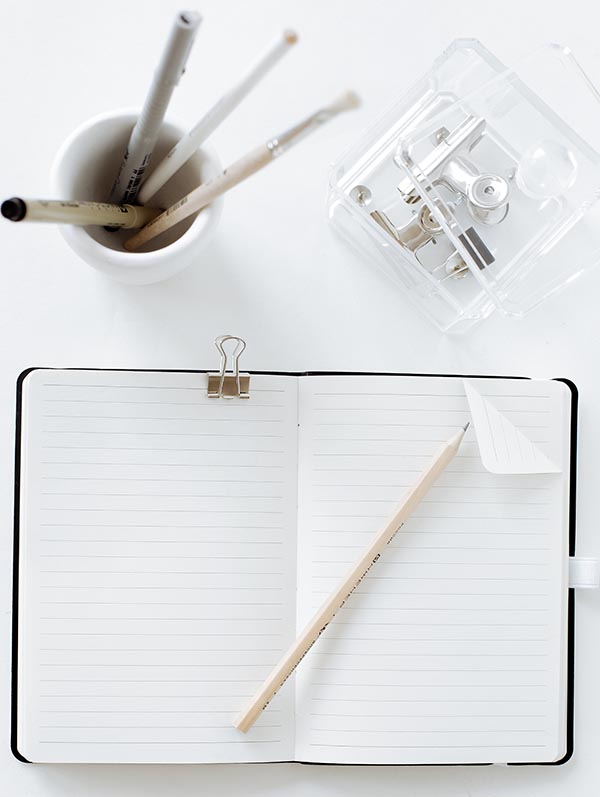 The benefits of working with a graphic designer
With a savvy graphic designer at your side, your business can have creative print and digital projects that captivate and inspire your intended audience.
What are your needs? I've had experience working in corporate identity, promotional materials and website design. Graphic designers understand that image is everything. If you don't look good, neither do I.
For further information on my services and understanding the design process, click on the links below:
A designer can save you time and money
Sometimes doing it yourself is not always the best plan. You need to take into account the investment of time on ypur part to design it on your own. If you're not familiar with design principles, software, or setting up a website, then you could be working on it for a while. Is it really worth losing that focus on your business?
See my work!
One way to get to know me is to view my work. Browse my portfolio for examples of custom websites, illustrations, print and logo design. Not only do you have an opportunity to see my design projects, you also can learn about what goes into every design and how I solve problems.
Every client has a different set of goals, and every project requires a different solution. Functionality is important as much as having a great design.
Trends are always changing, it's easy to look dated after awhile. Knowing what trends are in and what styles are working—as well as having the skills to utilize those emerging styles—is a major reason to hire a graphic designer.