A new year has started. Many take this opportunity for a fresh start. Others predict what the year will bring. If you're thinking about a new website or refreshing your current one, consider some of the trends that are already emerging. Some of these 2017 website trends may be what your site needs to look current and fresh.
Super Simple Homepages
Letting images take center stage, there is a design trend to move away from text heavy homepages. Less is more, when it comes to design. To balance the need for content for SEO, these homepages have their content below the scroll. It used to be that users were reluctant to scroll, but the popularity of mobile devices has made that reluctance a things of the past. Facebook, Twitter, and Instagram allow users to scroll for hours, constantly seeing new content. Don't fear adding below the scroll.
How to implement this trend: Give visitors enticement in this simple design to make them want more so that they will scrolling through the full page.
Neutral Color Palettes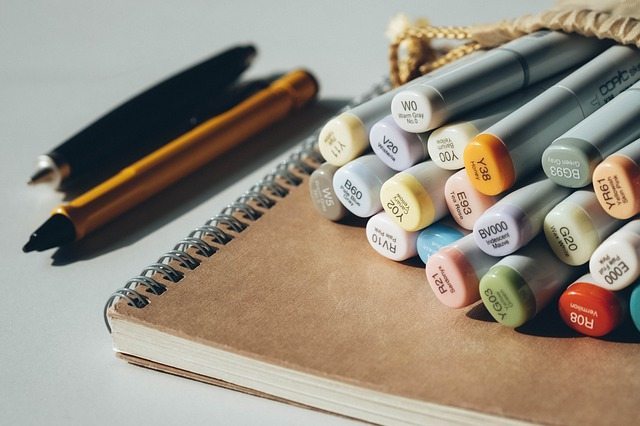 Bold, bright, colorful websites have been trending for the last couple of years. So it's normal to have design shift in the opposite direction. Expect to see more natural, neutral color palettes as you browse the Web.
How to implement this trend: Use more greens, beiges and muted tones in projects. Let nature be your guide. Read more on color trends.
Custom Typography
The growing number of web fonts and compatibility allows more designers to take typography risks with more novelty and interesting typefaces. To create visual interest designers use handwritten styles and other unique touches to their typography. No matter how interesting your lettering still needs to be readable. Your design needs to communicate at a glance.
How to implement this trend: Consider incorporating a custom font to enhance your website. Think big — large fonts can be used effectively to break up the layout, especially if the site has a long scrolling page.
2017 website trends add to the user experience
One aspect of design that remains essential no matter the year is usability. No matter how good a site looks, the user experience is fundamental. 2017 website trends can be used to modernize and refresh your site. Never overlook your customer's experience.