Logo Design & Print Design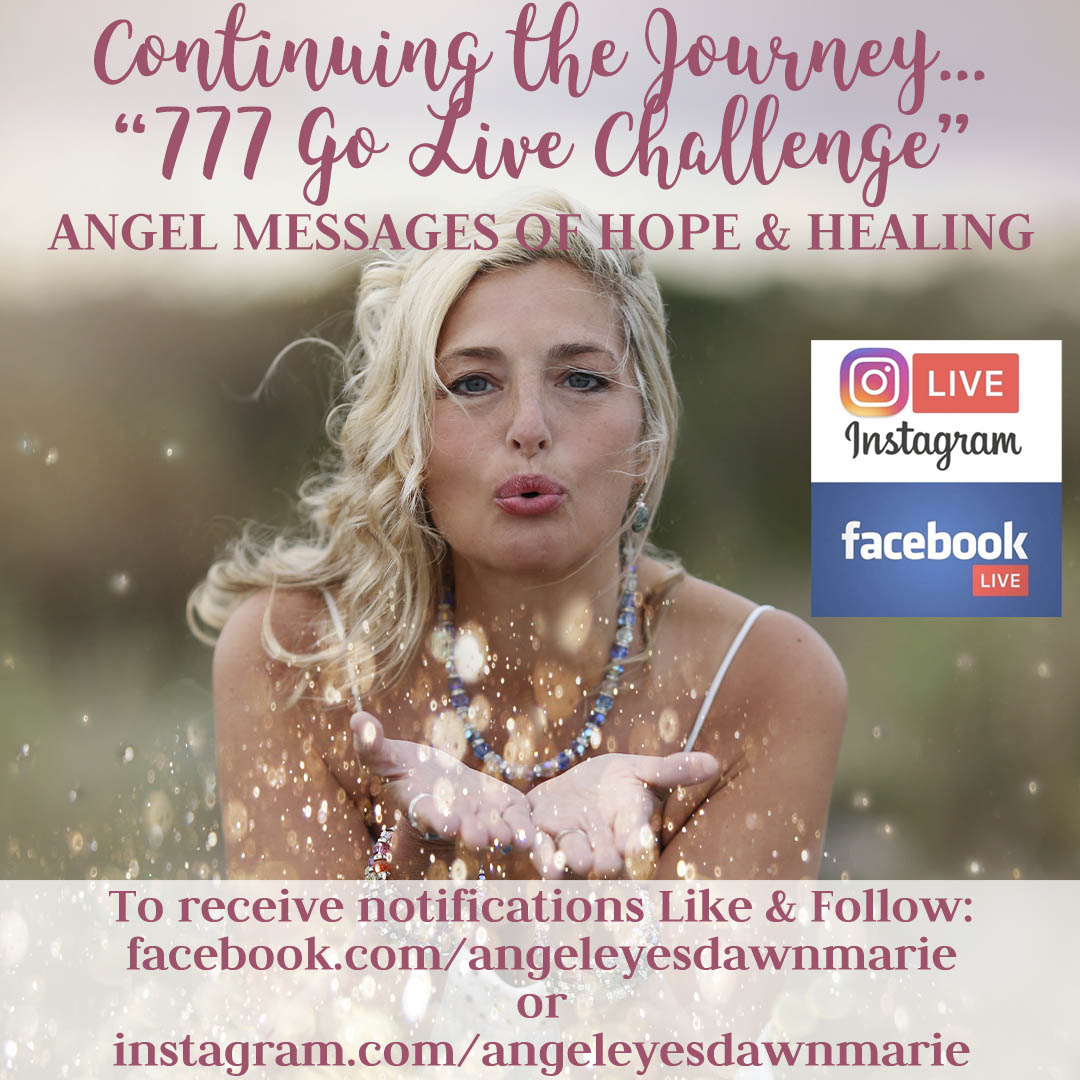 Angel Eyes Dawn Marie
Branding and design update and refresh!
In this predominantly online-world, it's rare to find clients that have a lot of print needs. When I met Dawn Marie, I was amazed at how many printed materials she had. Booklets, flyers, brochures, certificates to name a few. Looking at her print materials I knew she needed an updated modern design.
Changing your brand is a huge step. And it can be a scary one. I don't advise it lightly. I knew it was the right choice for Dawn Marie. Her current materials didn't reflect her enthusiasm and passion for what she does.
I kept a few elements from her original logo design. I changed the font to be more modern and clean. I got away from the too harsh pink and darkened the color. After some reservations, Dawn Marie completely embraced the new look.
The use of images was brought into all of her printed materials. Consistency in layout and fonts assured a unified look. They are also formatted to work on social media.
View My Work!