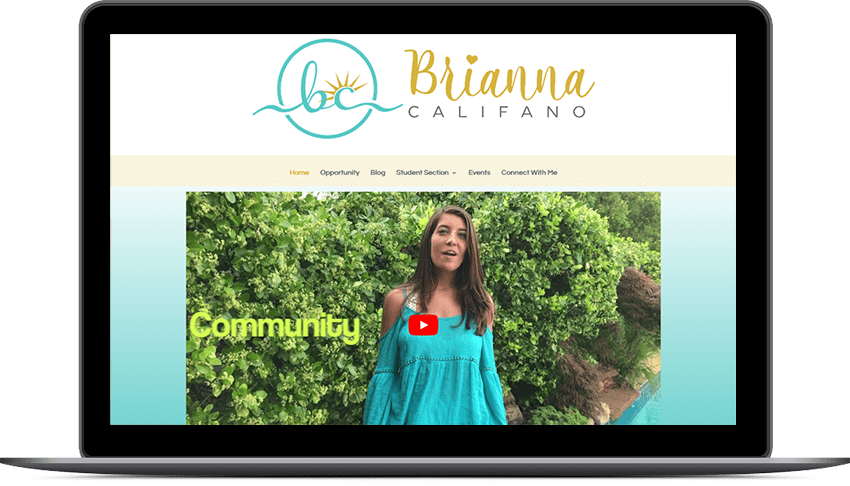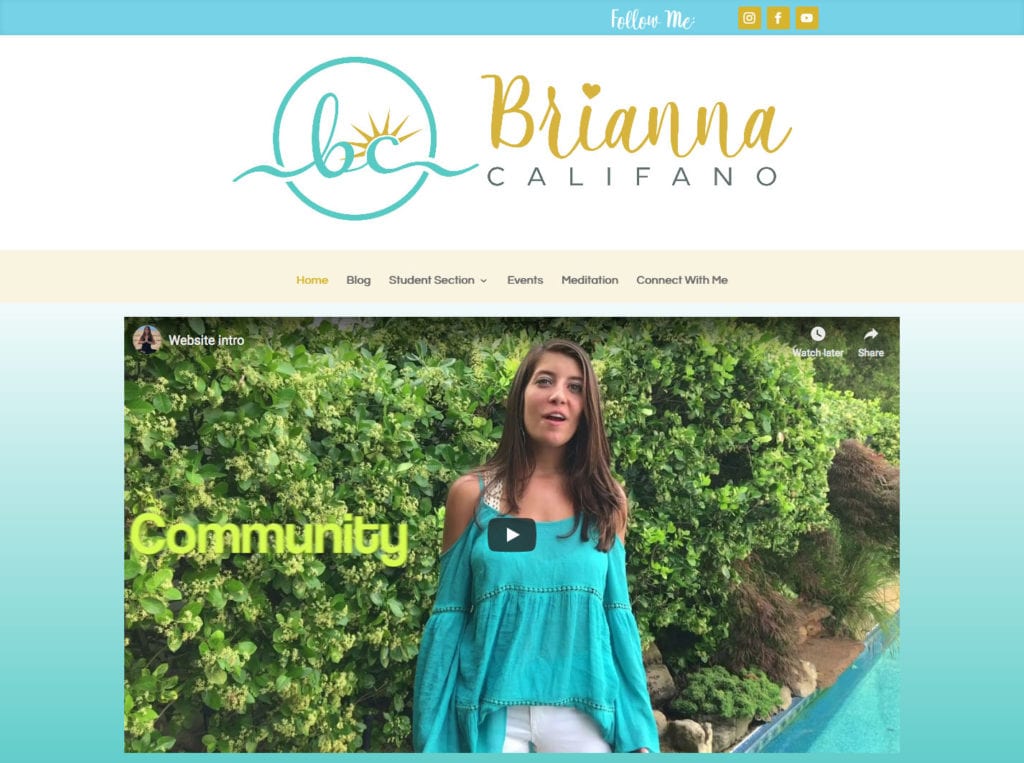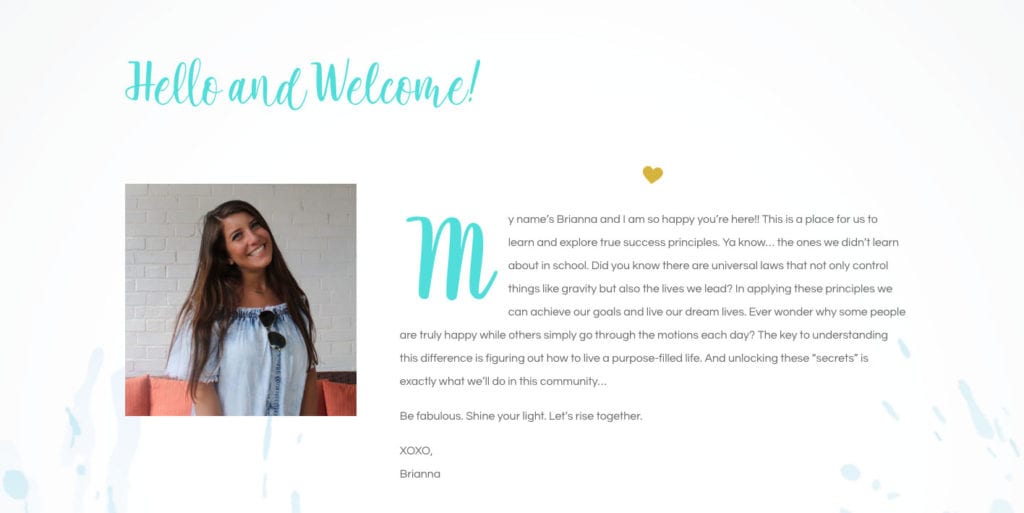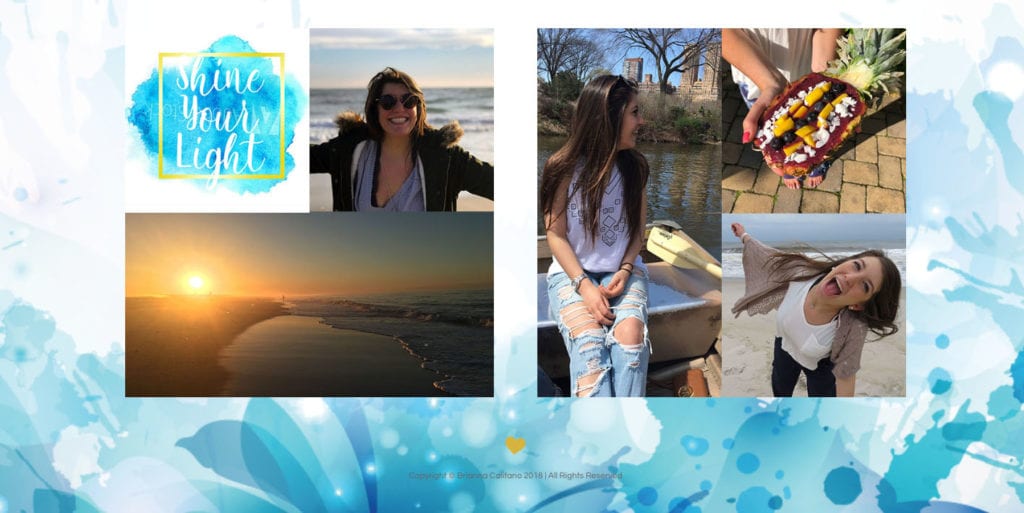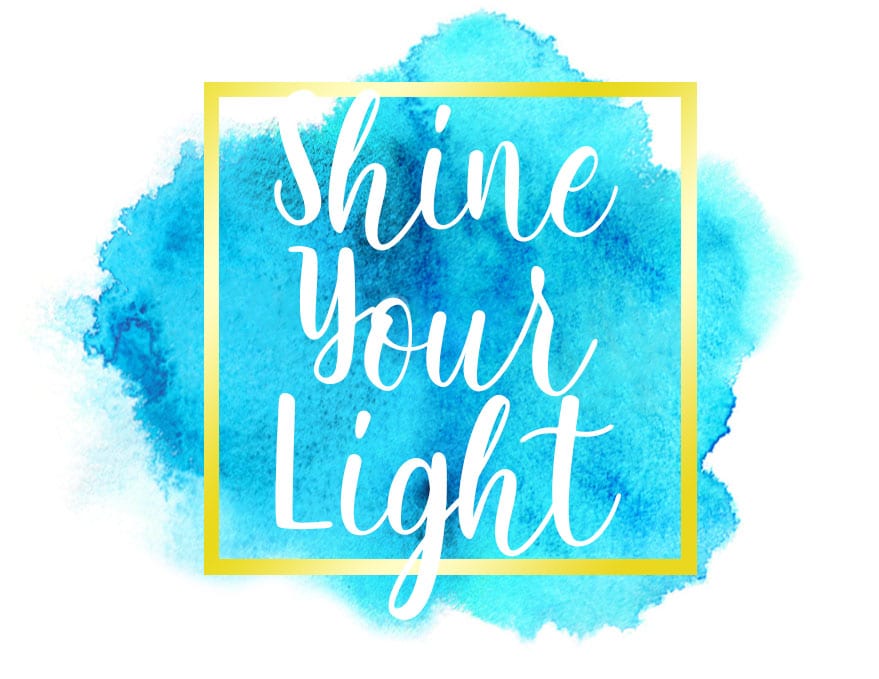 Brianna Califano
Millennial-Friendly Website
This website was created for Brianna C., a millennial life coach to reach a college-age audience. The logo provided a staring point for the color scheme of blues and golds. The site design includes lots of Brianna's photos and videos. Social media channels are necessary to reach the target audience and are featured prominently throughout the site, including a Instagram gallery on the Contact page. The site will eventually expand to include a member's area for paid subscribers.
From One Mother To Another
Website design for a non-profit
This website was developed for a Long Island-based charity that is dedicated to supplying new moms with essentials for their newborns. Before contacting me, Tracey was using Facebook and Instagram as a means of connecting with people. A dedicated high school teacher she had been approached by administrators to use this organization as a part of their district community service. One of the tasks to make this happen was to establish a online presence.
The first step was to secure a domain name. After that my recommendation was to build a WordPress site that I would host. The site is a three page website that explained the mission of the organization, included a FAQ page and tied in her social media channels. The color palette is bright and cheery. Online donations were also enabled.
View My Work!