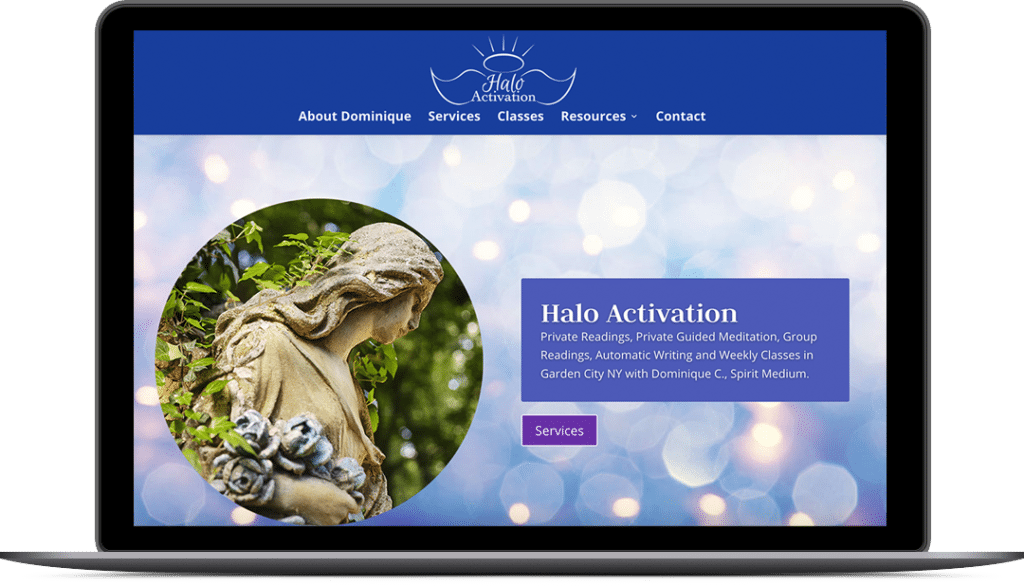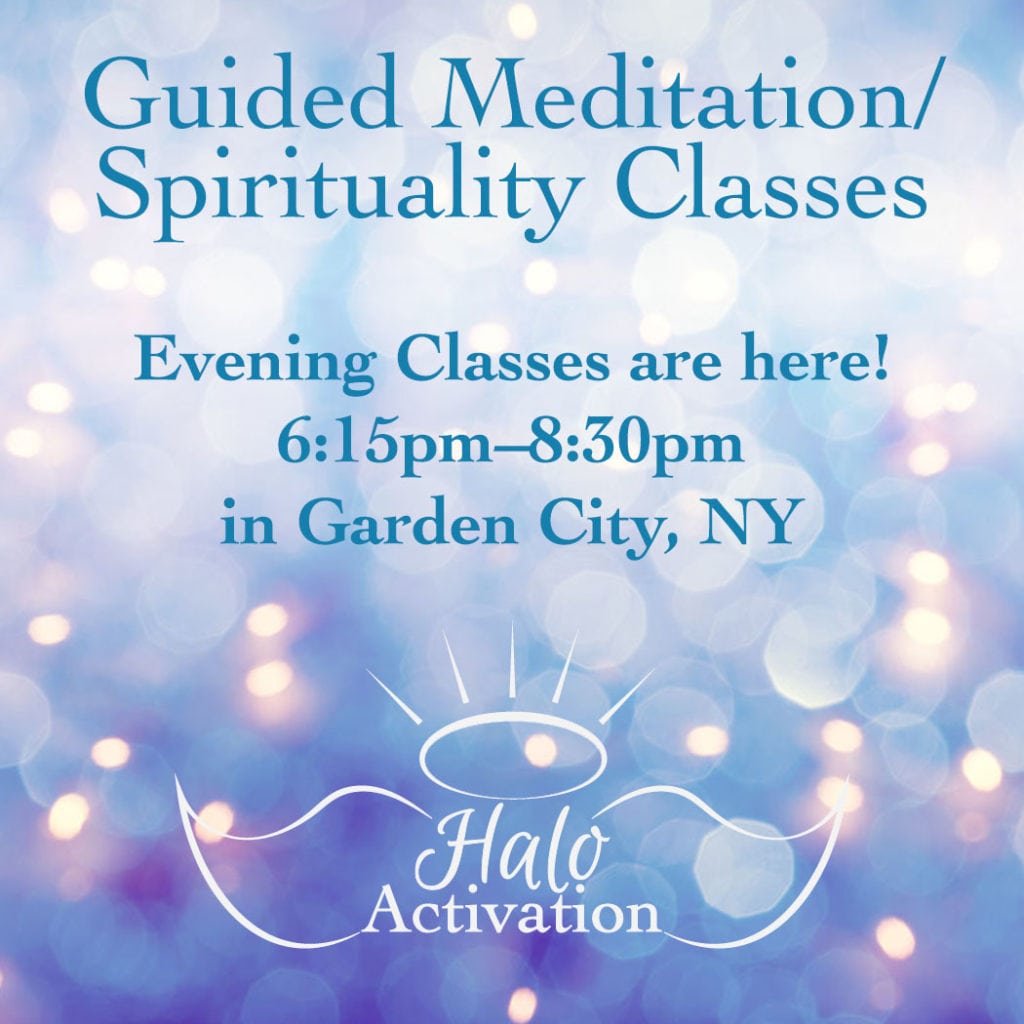 I have had the pleasure of working with Laura Peragallo from lpdesignhelp for several months. Laura was highly recommended by a mentor of mine to help design my website. I am "technically embryonic" and Laura was fantastic. My website was up and running very quickly and looked great. Laura is very patient with my lack of understanding and has put even more fun stuff on my page since its development. Laura does wonderful work at a fair price an I would highly recommend lpdesignhelp.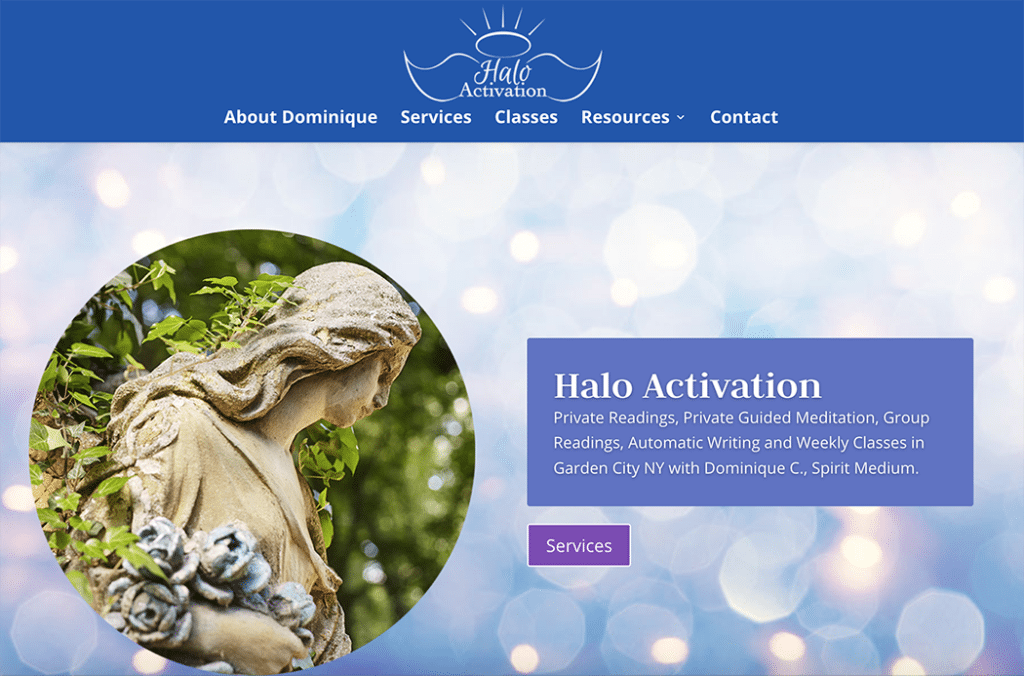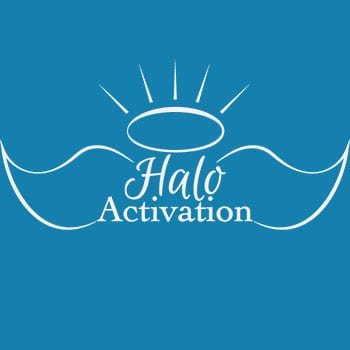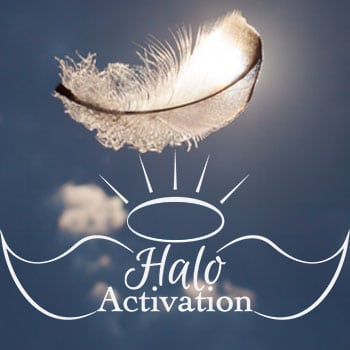 Halo Activation
Time to activate a new web presence
This project was a brand-new venture for this client. I had initially thought of creating a one-page design. This wasn't the right solution. However, some of the elements of a one-page site could be incorporated into the design. I asked Dominique to find images she felt represented the look she wanted. Using these images as guidance, I incorporated color and images throughout the site. The homepage includes a welcome section, about, services and contact. All linked through the navigation, a user can scroll through the homepage and get a full understanding of her services and story. A separate pages for classes was created to feature her offerings. The site can grow with her. Plans to expand the site to include a book club and testimonials are in the works.
She was also looking for a logo design. I asked her to find images she liked so I could get a better idea of what she was looking for. Using those images as inspiration, I came up with a color palette to work with. Those images also influenced the look of her site.
Special images were also created for use on social media channels.
View My Work!