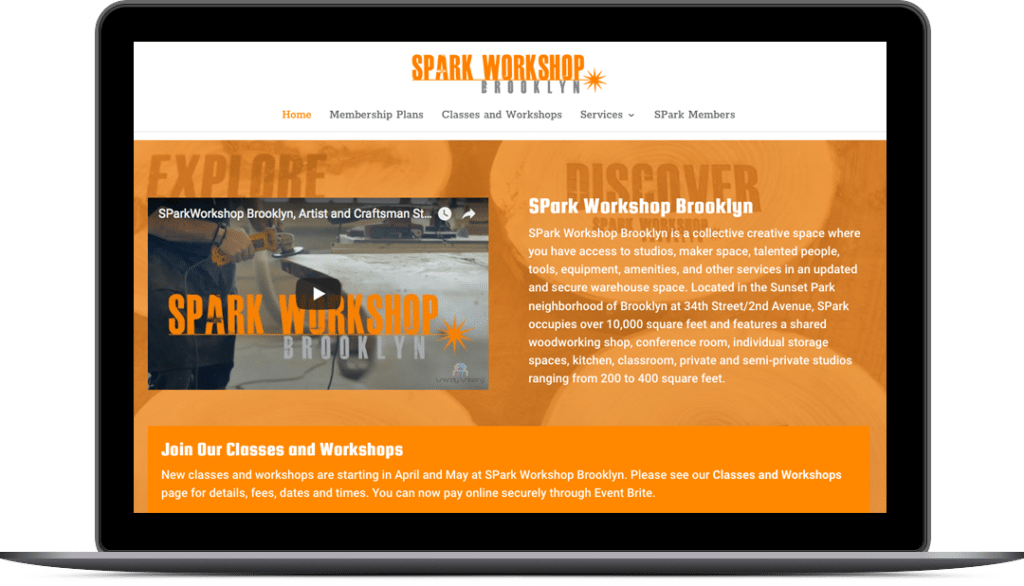 In my experience I have to highly recommend Ms. Peragallo as a graphic artist and web designer. I found her very willing to listen to my input on the design of SPark Workshop Brooklyn's website and branding. This was highly evident in the options she gave me for the direction of the site. Additionally, the guidance and direction in coming up with a SEO plan for the site has helped me maintain a high ranking in the search engines, helping my customers find me. Throughout the process of designing my website I found Ms. Peragallo an ample and insightful guide of SPark's website and branding.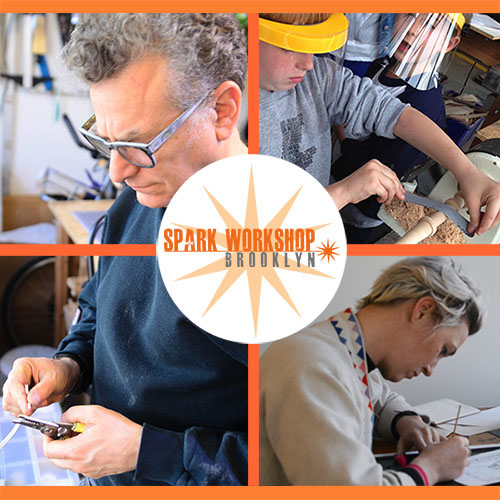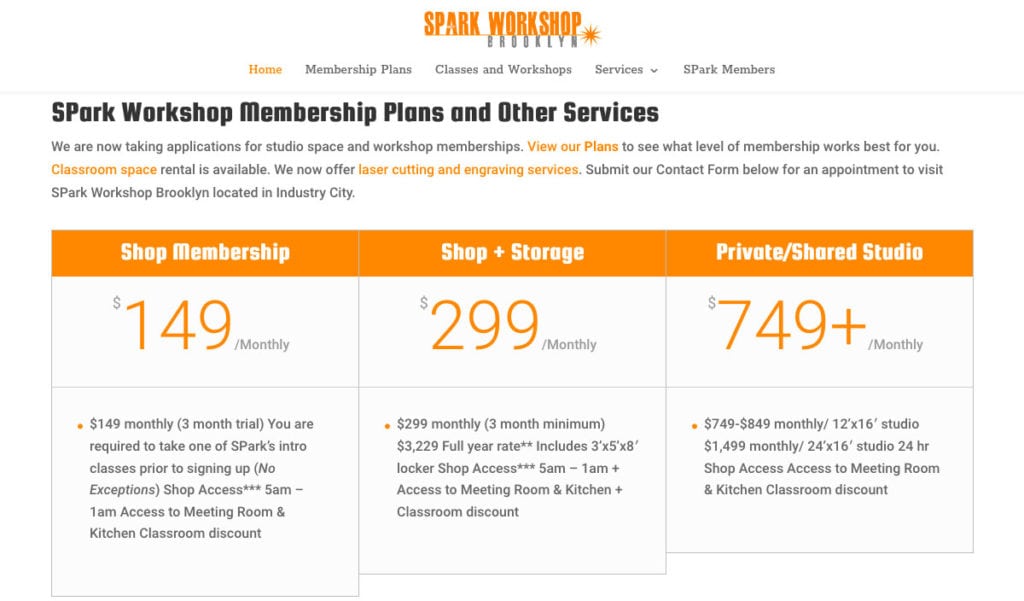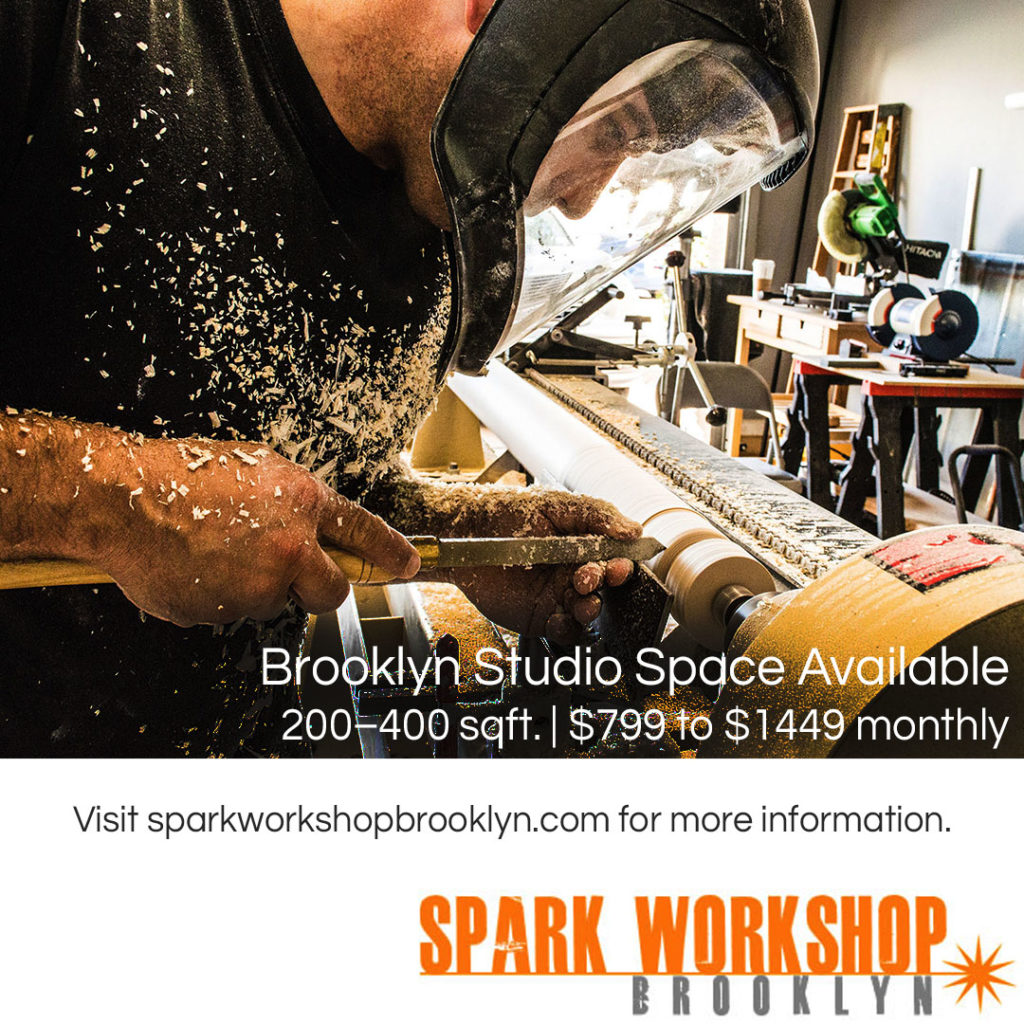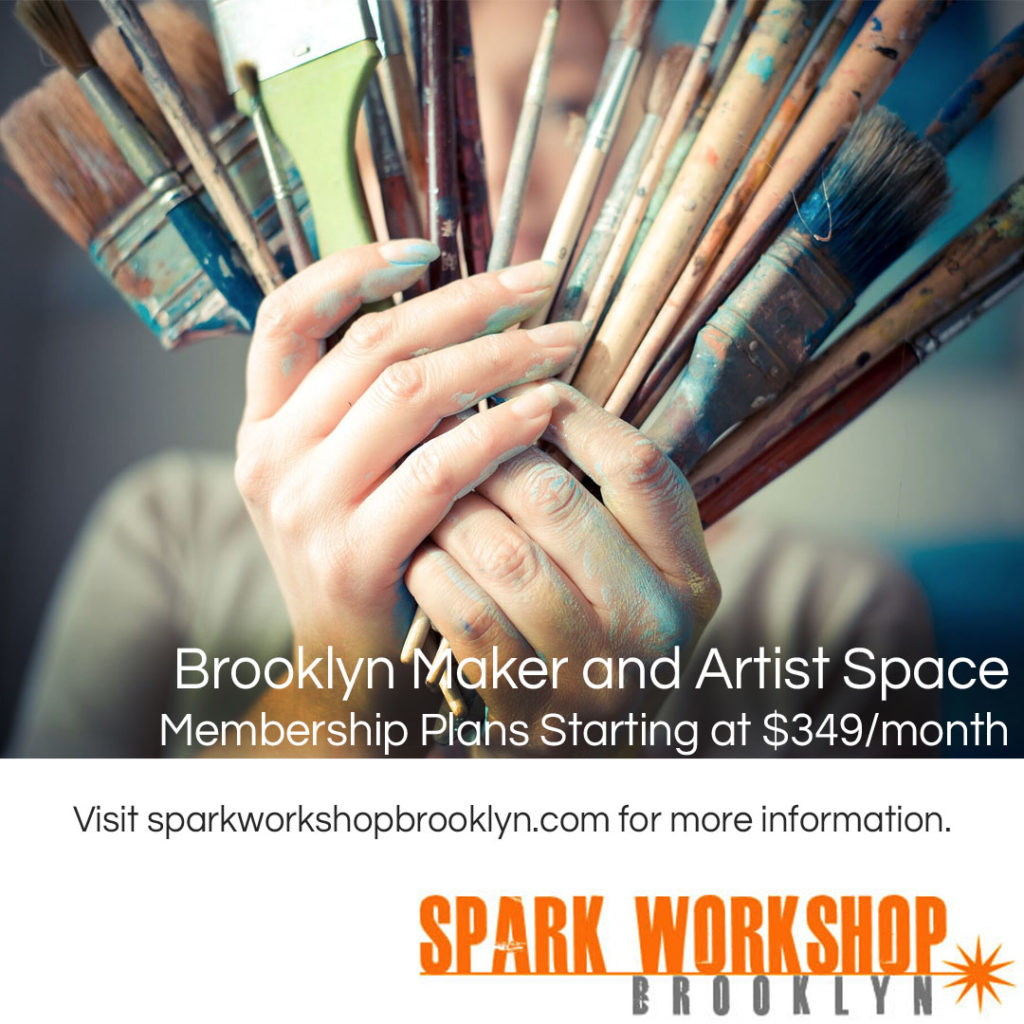 SPark Workshop Brooklyn
Logo and website design for a Brooklyn business
A custom website built for a cooperative artist and maker space that also offers a woodworking shop, private and semi-private studios, and classroom space located in Sunset Park, Brooklyn. The logo and the website were designed to have an industrial feel. The site has built-in SEO considerations which enables the site to rank on the first page of result for searches on studio space in Brooklyn. The homepage features a introductory video as well as a pricing guide.
Images for social media promoting classes were also created.
View My Work!