Website Design & Social Media Images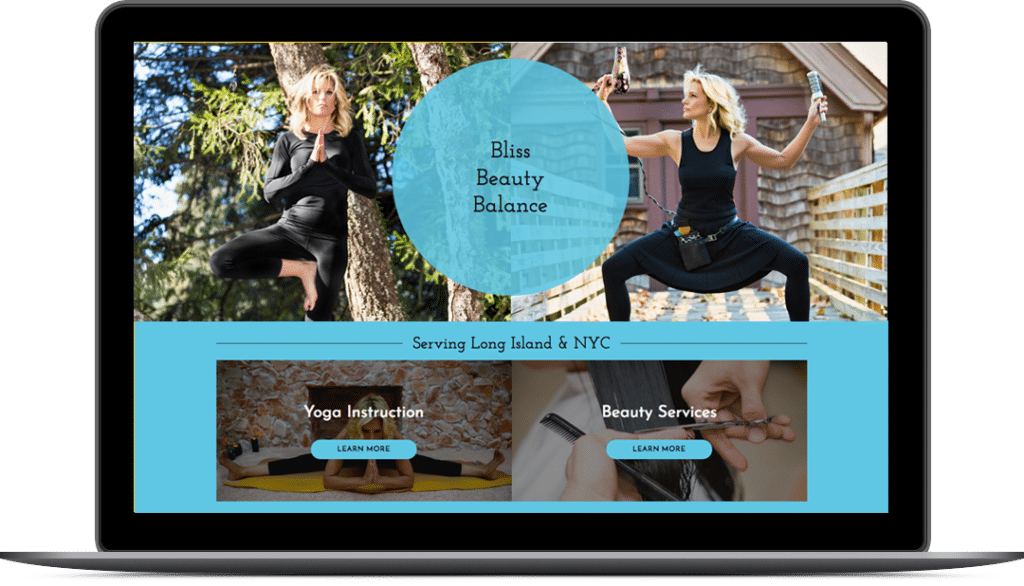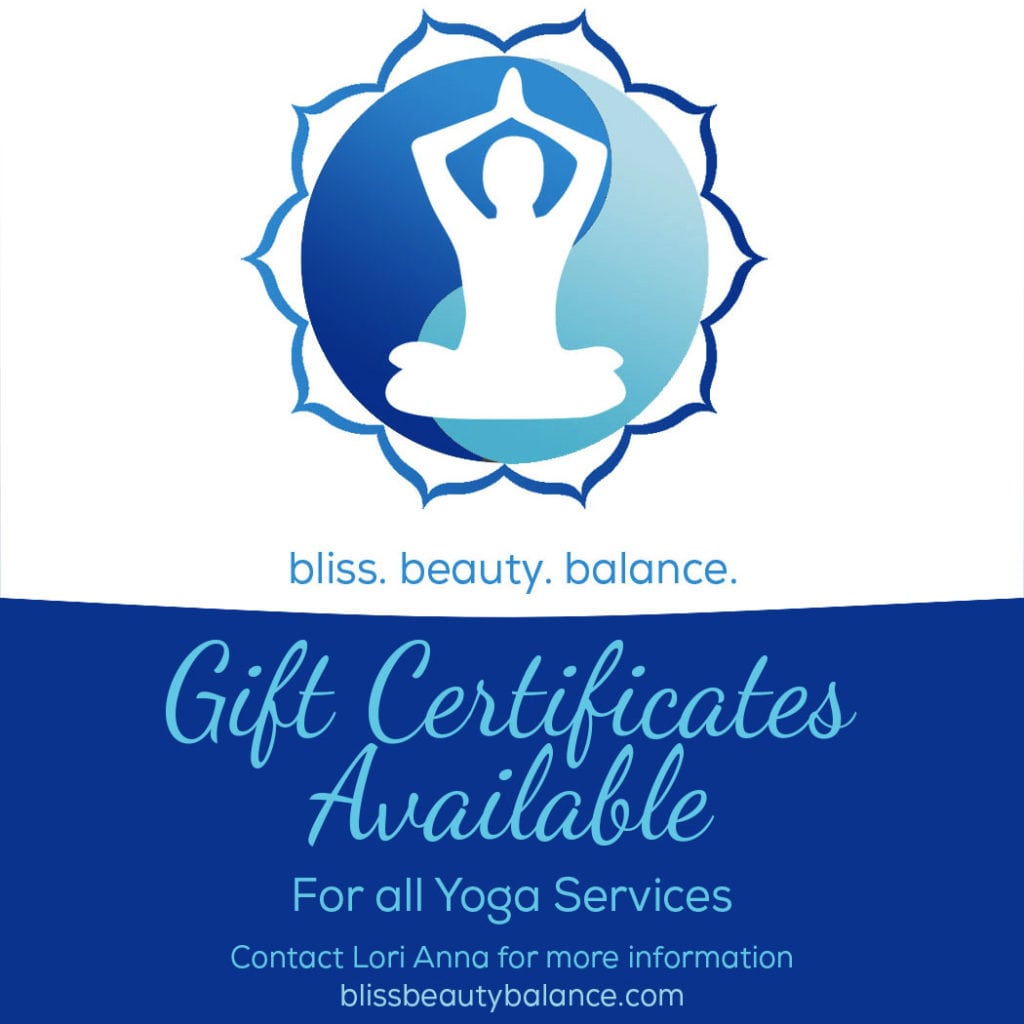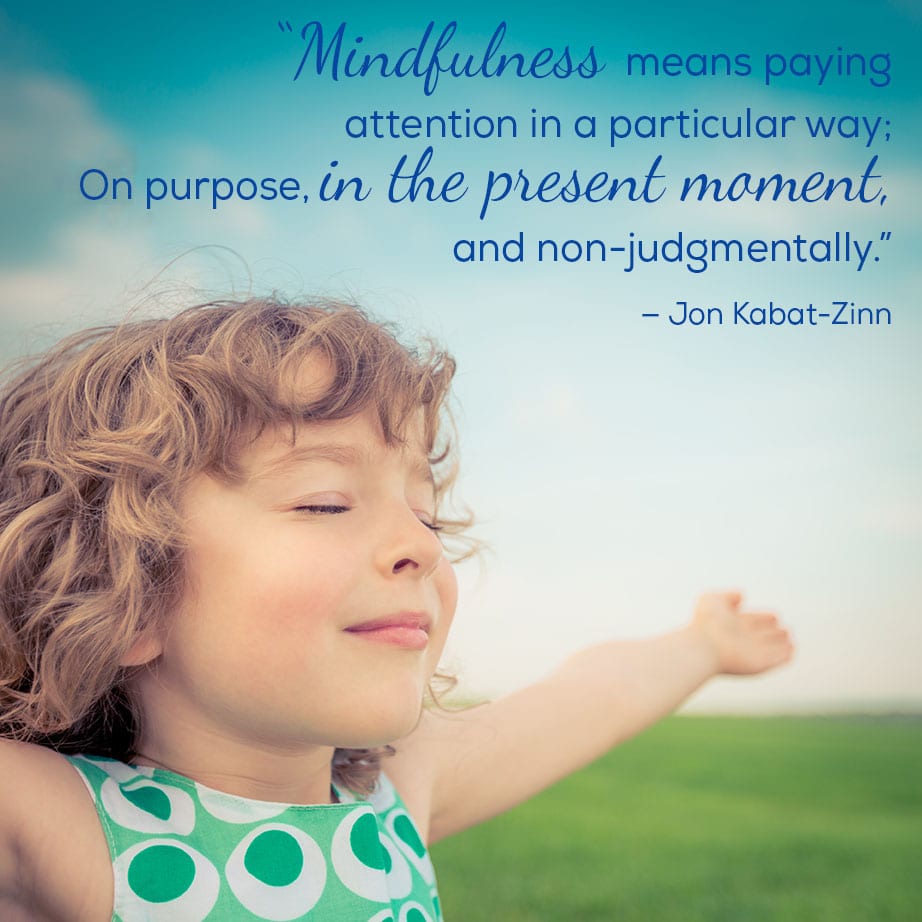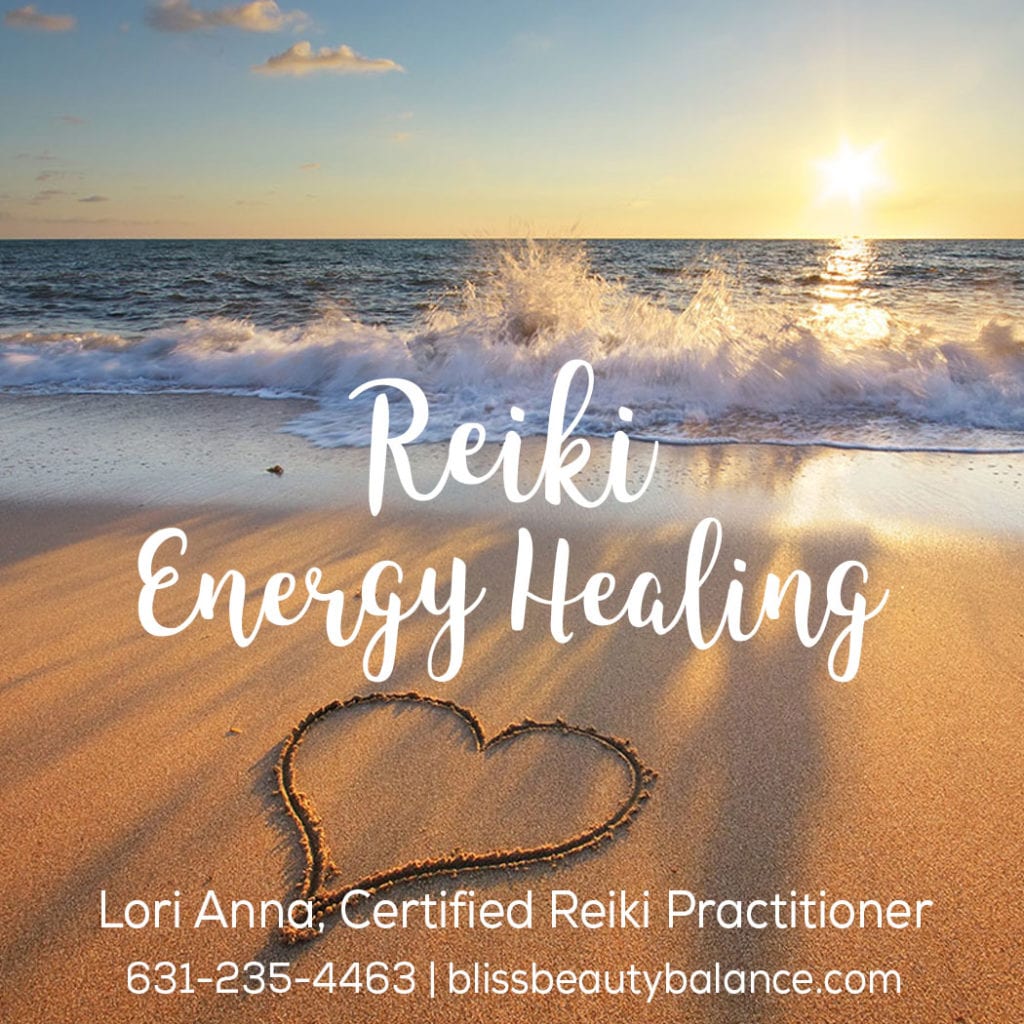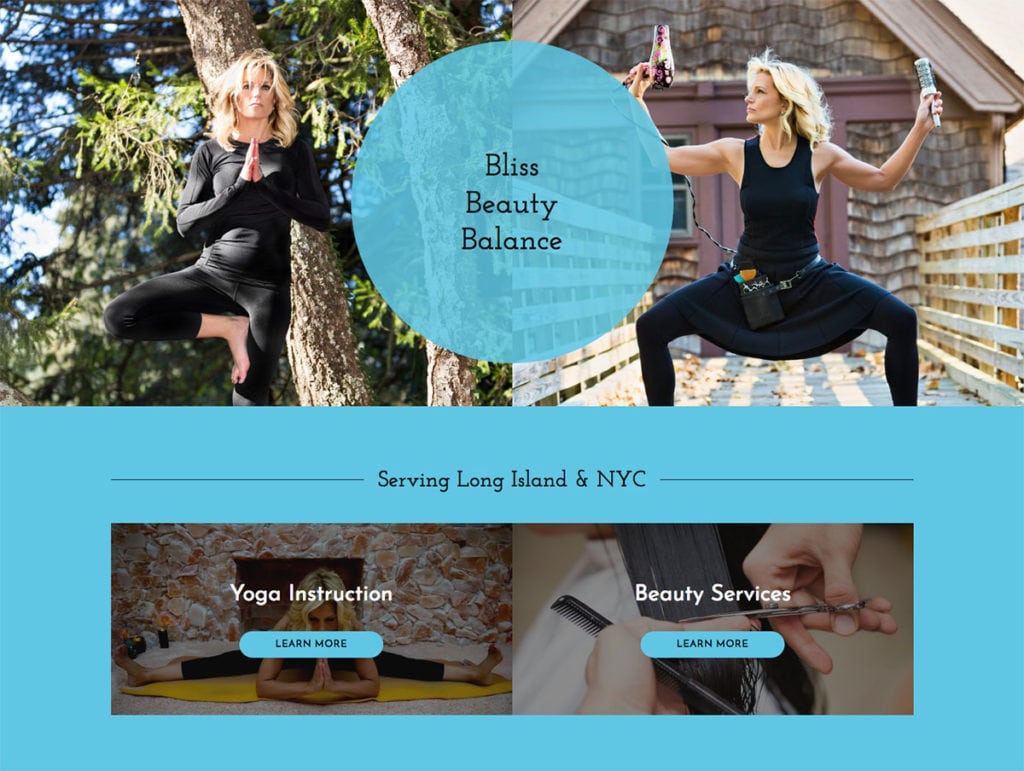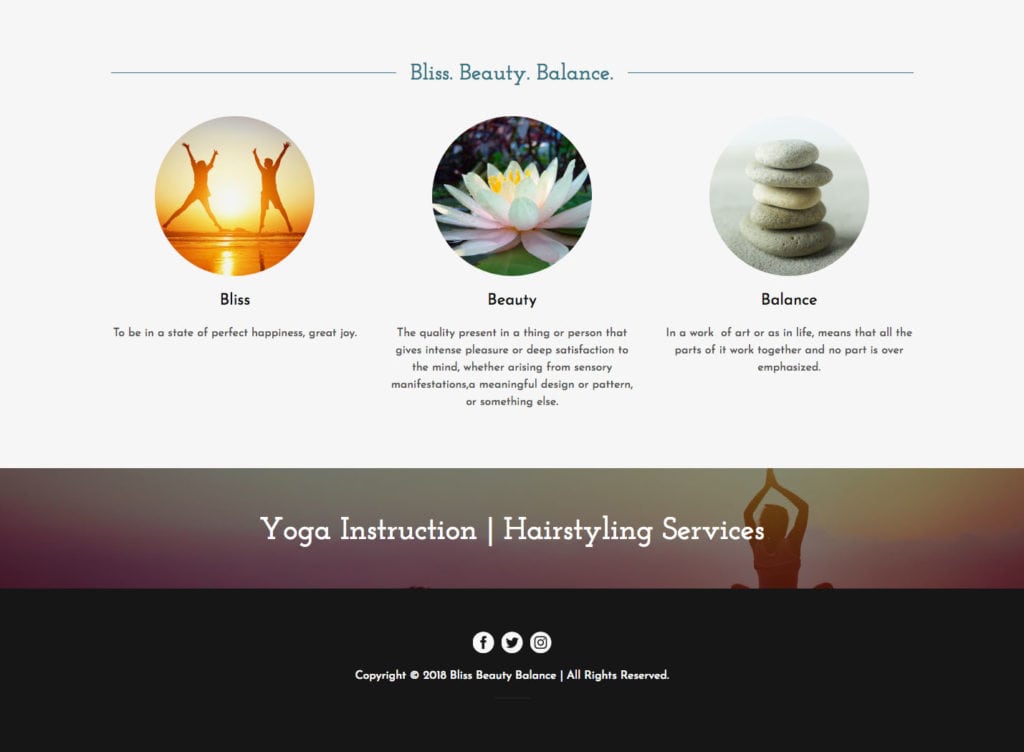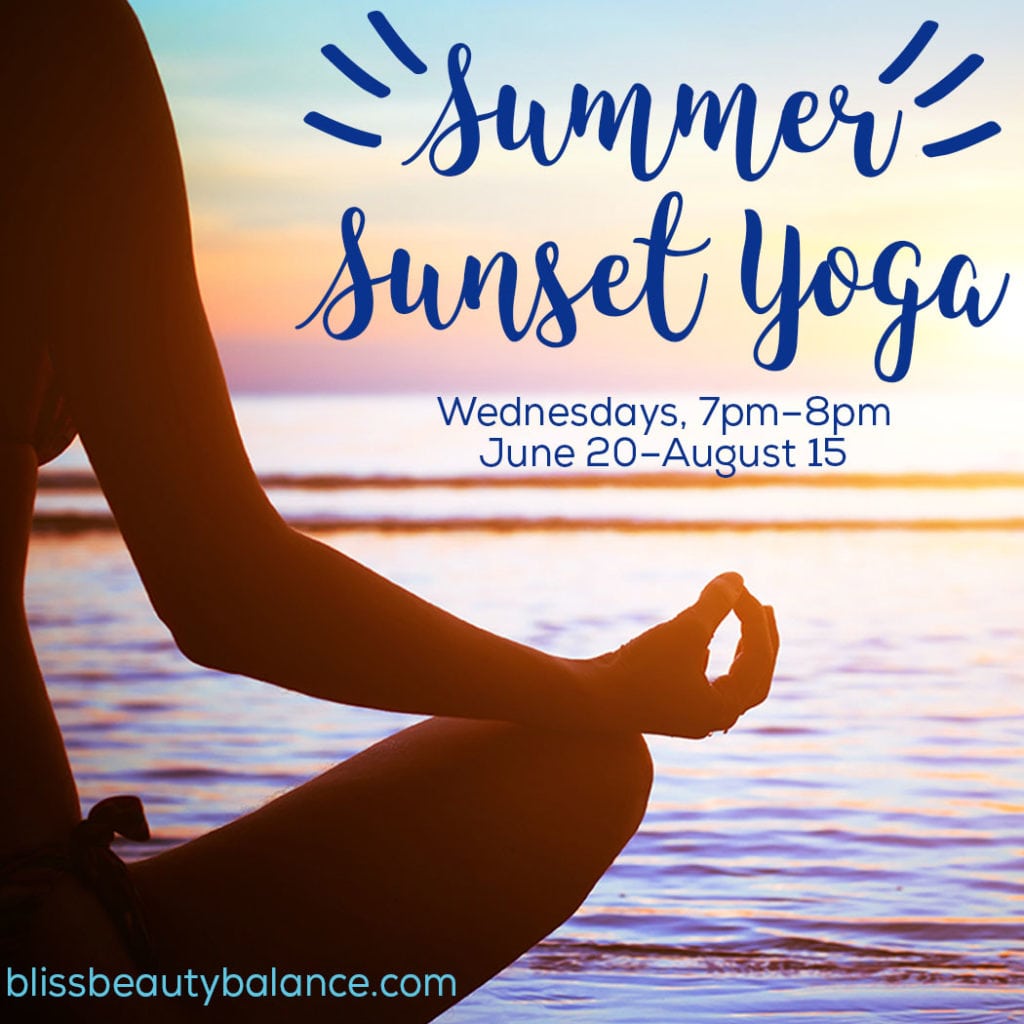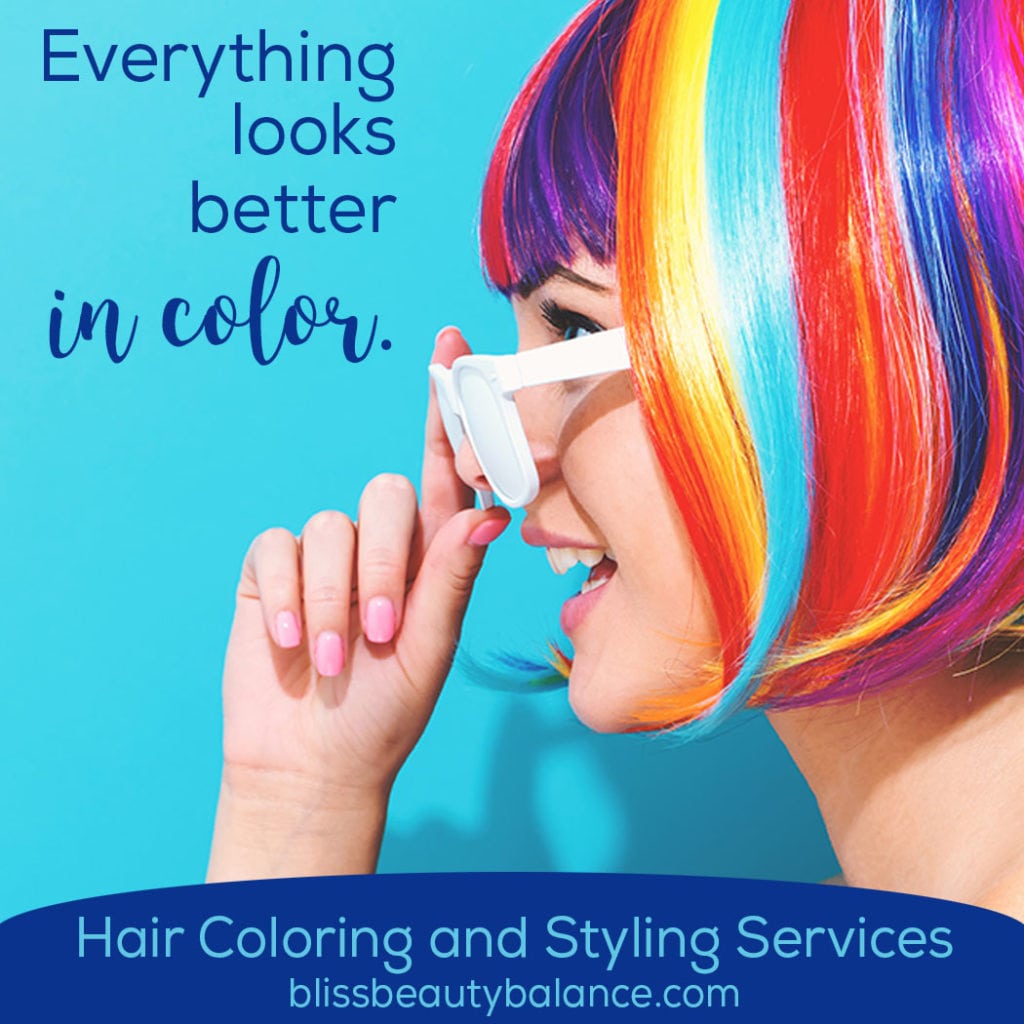 Bliss. Beauty. Balance.
Bring in the balance!
One website, two different services. The challenge was to make it work.
Referred to me by a current client, Lori Anna came to me with the beginnings of a website. After speaking with her and understanding her vision for the site, I was inspired by the thought of balance. She looked to bring out the balance between the internal and external. This concept of balance was what her site needed to communicate. The balance between her Yoga practice and her hair coloring/styling services.
Using her great images, I reorganized the website and navigation. Testimonials were added as well. Her love of the beach inspired the color palette. In the end, she had a site the was functional and clearly communicated what she was about.
In addition, new images were created for social media. The use of colors, fonts and other elements is consistent with the new website.
View My Work!